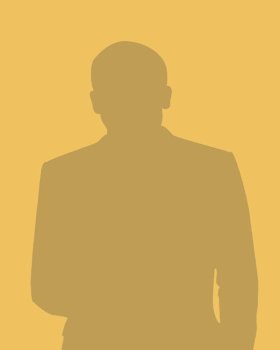 Visiting Professor, Global Economics and Defence Security
Coordinator NATO Economic Intelligence Brussels 2001-2014. Admiral William Crowe Chair in Defense Economics, United States Naval Academy and Naval Postgraduate School 1996-2001. Lead, Economic Security, NATO Strategic Foresight Analysis 2014-2019. Various academic positions in UK and USA.
Qualifications
Degrees in Economics Queen Mary University London. Former Senior Defence Economist and Adviser Secretary General, NATO.