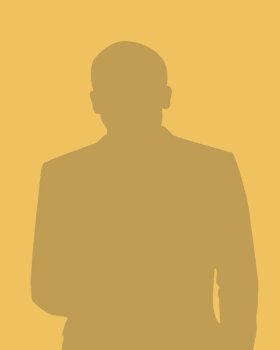 Assistant Professor, Admissions lead.
A. Quintana Nedelcos (PhD, FHEA) did his BSc and MSc in physics at the University of Havana. Since his PhD (IPICyT, Mexico), his research has been informed around the core themes of materials research for novel energy efficient technologies development where he has contributed to the publication of several scientific research papers and a chapter in book.
With over 20 years of working experience in academia, AQN has been appointed in several universities including, Havana University of Technologies (Cuba), Marmara University (Turkey), University of Sheffield (UK). Taught courses included physics and advanced materials to engineer students at all levels. He is currently the module lead for Heat and Flow (or applied thermodynamics) at NMITE.