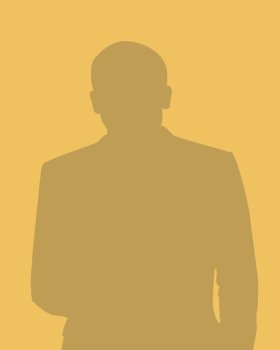 Enterprise Development Associate - ESF
David has 38 years' experience of corporate management and business directorships in both SME and blue-chip environments, beginning with setting up a multi-disciplinary design and marketing agency, pre-press house and print works in Central London, through to becoming a business advisor, mentor and consultant to both private and public sectors.
Along with his many ventures, David has always been keen to support others on their entrepreneurial journey, mentoring and advising start-ups and developing businesses, whilst also supporting the third sector and local / national government. More recently, he has been supporting the growth of social enterprise and supporting charities towards financial sustainability.
In addition to his role of Enterprise Development Associate at NMITE, David also sits on a number of boards as a director and/or an advisor, and continues his passion for supporting the growth and development of enterprise and entrepreneurship.