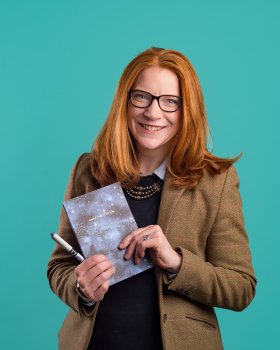 Development Director
Passionate about the transformative power of education, I've been a fundraiser for over a decade, starting in the arts and then working for some of the UK's top schools.
Joined the NMITE project in 2018 after a family move to Herefordshire. Half-marathon runner in my spare time.
Details
MSc in History, Theory and Display, and MA in Philosophy and Theology, both from the
University of Edinburgh.