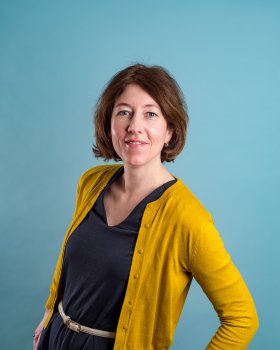 Professor
I have been part of the team responsible for designing the NMITE MEng in Integrated Engineering Programme since 2015. I am an atmospheric scientist with twenty years of experience in teaching, research and programme coordination.
I have worked on developing atmospheric/climate models at the Universities of Oxford and Cambridge and was Programme Manager for the NERC Upper Troposphere Lower Stratosphere Ozone Programme and a senior researcher for the European Ozone Research Coordinating Unit.
I have particular interest and expertise in determining the environmental impact of the transport sector (primarily aviation and shipping), atmospheric modelling and computational fluid dynamics. I am a Fellow of the Institute of Physics with a D.Phil. in Atmospheric Physics from the University of Oxford.
Details
B.Sc. (Hons.), D.Phil. (Oxon), A.R.C.S., D.I.C, F.Inst.P.