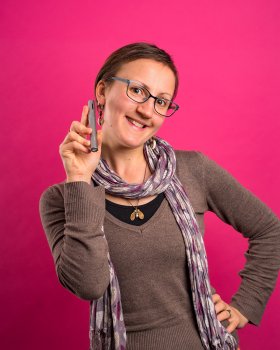 Fundraising Specialist
Like many fundraisers I "accidentally fell in to" my career path – and, like many fundraisers, I love it. It's great to be in a role where I can connect people with brilliant initiatives like NMITE.
I'm also an eco-warrior, lover of nature and bumblebees, off-the-trails runner and I've somehow gained a reputation as NMITE's in-house baker!
Details
BSc in Natural Sciences from Durham University,  majoring in Maths. I still need to use a
calculator though!