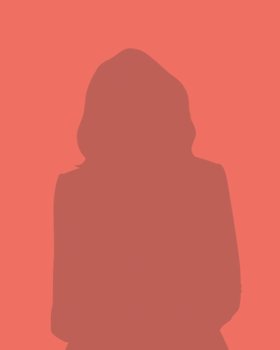 Marketing Associate (Creative)
Herefordshire local, disappeared to Cardiff for 4 years to learn about design before returning to Hereford to help disrupt engineering education as part of the NMITE Design Cohort for a year. Continued my journey with NMITE as their in-house Graphic Designer.
Details
Bachelor of Science in Media Technology and Master of Arts in Graphic
Communication, University of South Wales.