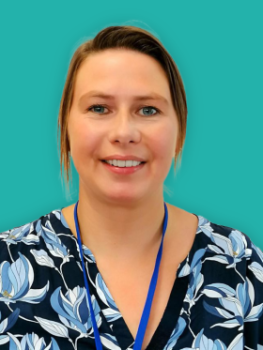 Placement Coordinator - ESF
Lydia has worked within Educational settings for nearly 20 years; starting within a Science Dept at a secondary school followed by Student Services at an HE Agricultural College.  Lydia joined Herefordshire Local Authority in 2008 where she coordinated the ESF Live and Learn programme. This was a Key Stay 4 programme offering Vocational learning opportunities in areas such as;  Construction, Motor Vehicle, Land-based Studies, Beauty , Outdoor Adventure as well as valued work experience opportunities.
After nearly 10 years with the 14-19 Team Lydia moved on to the Virtual School as an Education Officer for Looked after Young people. There she managed a case load of young people from 0-18 Years ensuring they were receiving appropriate educational support, specialising in 16+, NEET and raising young people's aspirations. Lydia has well established links within Herefordshire Schools, Colleges, Training Providers and multi-agency working. 
Lydia has a huge passion for hands on learning and is excited to be part of the NMITE journey.