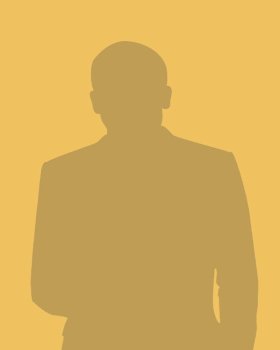 Visiting Professor
I have joined NMITE as a visiting professor to help this unique challenger university develop a totally new way of educating the next generation of engineers. As a Senior Lecturer on the MBA programme at the University of Northampton's business school, leading on defence engagement, I am the only Social Anthropologist working in a business school in the UK.  I was the first Anthropologist to work for the UK government and corporates beginning an unparalleled career in high-impact behavioural and qualitative research and analysis.
I have a track record of converting insights into 'soft' systems into hard effects for private, public and defence clients and end users. These assignments have been focused on solving significant challenges where conventional approaches are insufficient or where no clear solution exists.
I am privileged to have experience and expertise working on unique assignments for prestigious and demanding clients – ranging from technology start-ups, a 'unicorn', blue chip corporates, directors-general of the intelligence and security agencies, highly-regulated commercial operations, elite military units, 10 Downing Street, the national strategic crisis machinery of COBR, the Governor of the Bank of England and many others. In all of these I have developed diagnostic and/or organisational development solutions which have provided competitive edge founded in my ethnographic and cultural analysis skillsets.
Qualifications
PhD (First Class) in Social Anthropology from University of St Andrews, EPSRC Researcher-in-Residence, Consultant at NATO Centre of Expertise on Information Warfare.