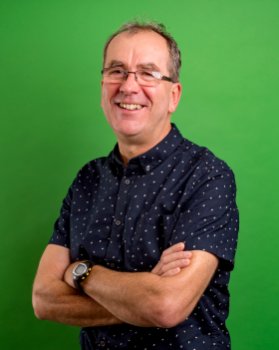 Assistant Professor
A solar PV engineer and renewables enthusiast. After graduating he spent two years as a VSO volunteer in Sierra Leone, teaching and realising the power of the sun.  The following years were then spent designing and testing solar systems throughout the developed and developing world. 
After becoming a family man he settled in South Wales and moved back into education, teaching most areas of electrical and electronic engineering at further and higher levels. A long time follower of NMITE, he is now proud to be part of the academic team.
Details
B.Eng. Electrical & Electronic Engineering, University of Sheffield.