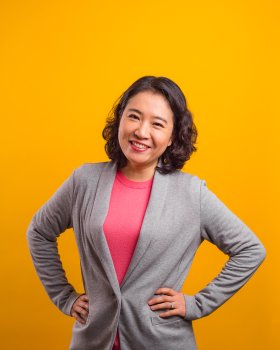 Associate Professor, Learning & Teaching Lead (Tutoring)
Pooh Ling E has 15 years' experience working, researching and teaching electronic engineering. She spent her early career years as an R&D and product engineer in the electronics and semiconductor industry. She was involved in product development, IC testing, high volume manufacturing and design for testability. She also acquired experience in mixed-signal testing and validation in communication systems during her postdoc.
She has worked and taught in Asia, the Middle East and Europe. Her research interests are in the areas of design for testability, mixed-signal testing, digital system design, control and automation. She is fluent in English, Mandarin and Malay.
Qualifications
Bachelor of Electrical and Electronic Engineering (Hons), University Putra Malaysia, PhD in Electrical Engineering, University of Nottingham, Member of IET (MIET)