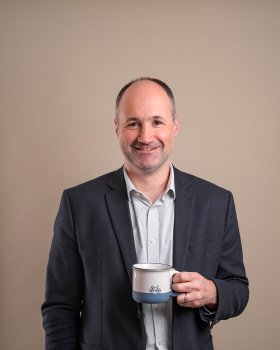 Head of Employer & Community Partnerships
Founder and trustee of HTET, NMITE's originating trust. I moved to Herefordshire in 1999 to run an engineering company and specialise in manufacturing including design and development of products. I started working with NMITE in 2018 and help develop partnerships with industry, community and funders. I love mountain biking locally on a regular basis and occasionally cycle in France and Spain.
Details
Bachelor of Engineering, Manufacturing and operations management, University of Nottingham. Member of the Institute of Engineering and Technology.