NMITE has set its goals high – to become a model for Respect, Equality, Diversity and Inclusion in the workplace as well as the classroom. We are committed to pursuing this standard of excellence at all times.
Meet the team behind NMITE's EDI Steering Group, learn about Our Commitment to You, and read our Founding Declaration. 
Equality, Diversity and Inclusion Team
NMITE has an Equality, Diversity and Inclusion (EDI) Steering Group which oversees policies, procedures and works to ensure that EDI is embedded throughout all NMITE activities. This audio shares some of the passion and commitment of those who joined the EDI Steering group share and are working to ensure a welcoming and inclusive environment for all.
Image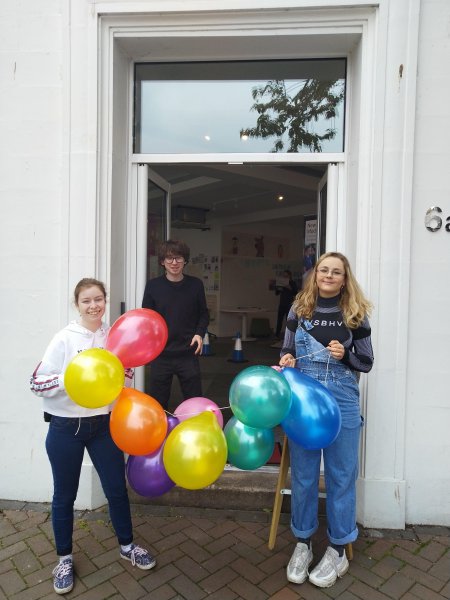 Our Commitment to You
Our Commitment to You is to create, foster, nurture and promote a positive and inclusive culture that promotes a mutual respect for each other and the values, beliefs and individual differences we all hold. These are what make us individuals, and collectively are what creates diversity and strength within NMITE.
We will ensure equal opportunities to job applicants and employees of any age, disability, gender reassignment, marriage and civil partnership, pregnancy and maternity, race, religion or belief, sex and sexual orientation.
We actively encourage and will strive for equality and inclusion within NMITE and will not condone or tolerate discrimination, intolerance or unacceptable behaviour in our recruitment or employment practices.
Please meet our EDI Team who ensure that NMITE is on, and remains on, the right path.
For further information, please contact our HR Department at hr@nmite.ac.uk.
Image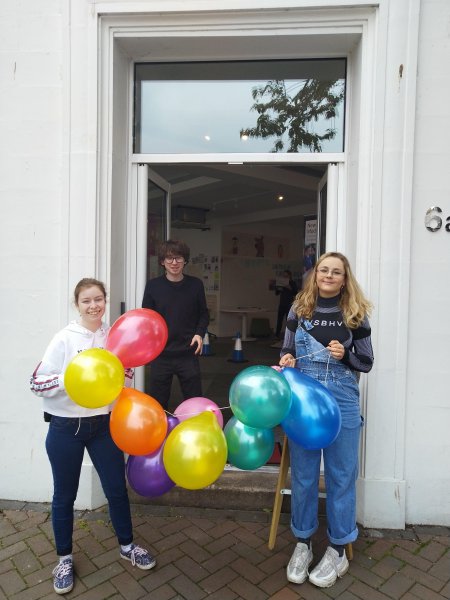 We take a pro-active and inclusive approach to equality, which supports and encourages all under-represented groups, promotes an open and inclusive culture, and values diversity. This commitment is underpinned by NMITE's Shared Principles, Values and Behaviours.