We're ambitious. We're confident. We're talented. We're dedicated. We've got the right credentials, people and plans to succeed. And now we need you!
We have three key themes that tie our activities and approaches together. Across the portfolio of what NMITE is, what it does and why it does it, we have created a strategy that is Open - Sustainable - Connected. 
Image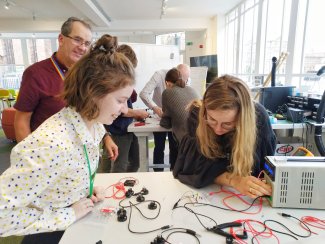 Open
If we're going to solve problems and meet challenges, we believe we need to open up. We need to give everyone the chance to succeed. Social mobility drives societies forward through increased economic opportunity and community transformation. Our openness is designed to increase prosperity and progress for individuals, Hereford, the region and beyond.
Image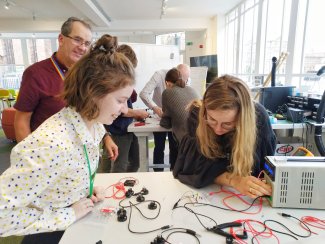 Image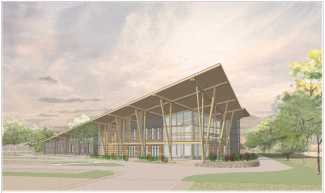 Sustainable
We expect people who learn with us to be future leaders in industry, playing pivotal roles in our changing world. From individual, to community, to global, we plan for NMITE to deliver sustainability in new and exciting ways.
Image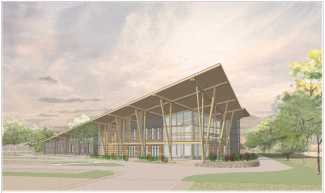 We will invest in the local environment, integrating NMITE's future with that of our community. By building new assets and deeper connections, we plan to ignite economic, cultural and social benefits for everyone.