It's natural to have lots and lots of questions and sometimes the best way to get them answered is to speak to someone directly.  At NMITE we welcome direct contact from you, your parents or carers, and even your school advisor.  Here are the folks you can contact and the areas they cover.  E-mail is the best way to get started.  Please make sure you give us your full name and the best way to get in touch.
Academic and Programme Questions:
Image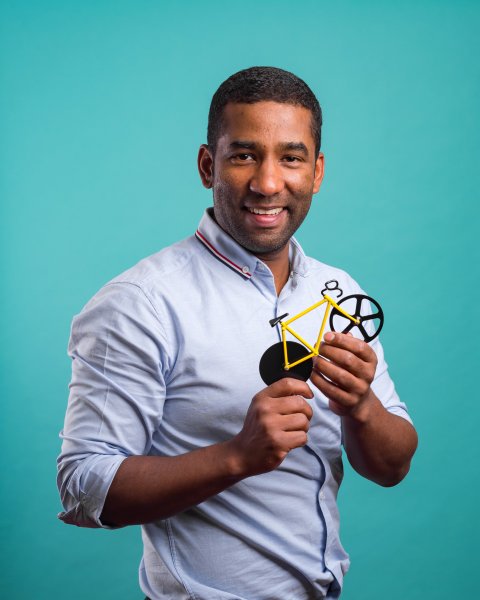 Costa Coleman
Assistant Professor, Learning & Teaching Lead (Admissions)
admissions@nmite.ac.uk
"Please feel free to drop me a line.  Happy to answer any questions I can, or otherwise get you to the right person to talk to."
Image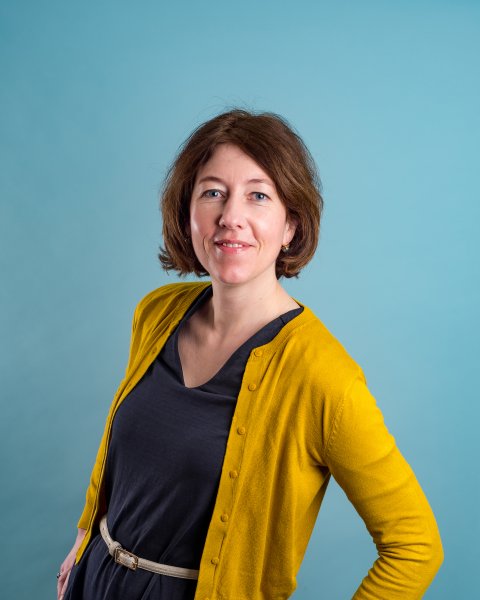 Helen Rogers
Professor
admissions@nmite.ac.uk
"Hi – I'm Helen Rogers and I've been working with the NMITE team since 2015.  If there's any information you need on the academic programme, what it's like to study here, or even on Hereford please drop me a note!"
Admissions, Financial Support, General Support and Student Services Questions (or basically anything not about the course):
Image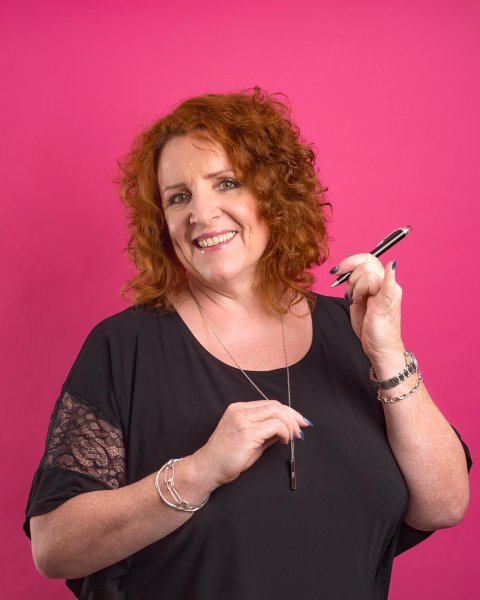 Tam Milner
Academic Registrar
registrar@nmite.ac.uk
"My team and I are here to help.  Please be in touch if you've got any questions that I can help with – from admissions to accommodations, financial support to records and information – anything on your academic journey where you need a bit of information or support, please do get in touch."
Image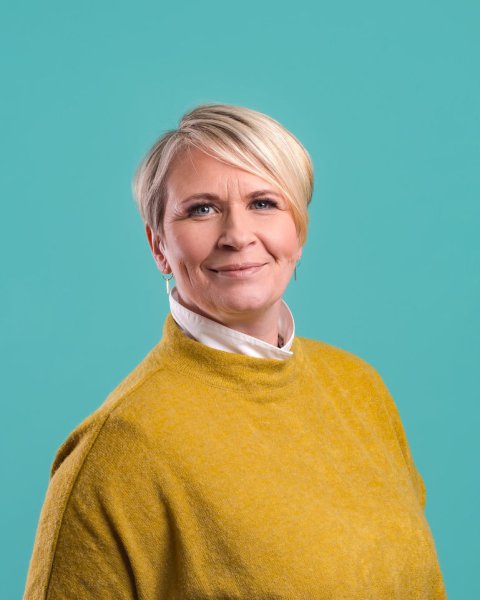 Mary Kenyon-James
Head of Student Experience
studentsupport@nmite.ac.uk
"Hi – I'm Mary! With the Student Support Team by your side there is nothing to stop you reaching your potential. For information and support with all things student experience - from general support services, help with settling in, advice on health and wellbeing, Equality, Diversity and Inclusion and everything about life in Hereford - please give me a call or drop me a line. See you soon!"