Become a work-ready, world conscious engineer with an NMITE degree
Choose between our Bachelor's in Integrated Engineering (BEng) in just over 2 years (26 months) or our Master's in Integrated Engineering (MEng) in only 3 years

Learn 9-5, Monday-Friday - modelling the real workplace. Your own time is just that, undisturbed for you to enjoy

No traditional exams – instead, you'll have your own personal learning portfolio that will live on with you after graduation.
Real-world learning – hands-on experience from day one with real employers, solving real problems.

Applications welcomed from a variety of backgrounds - no need for Maths or Physics at A level, we'll teach you what you need to know! 

Accommodation places guaranteed for first year students - Click here to find out more about the brand new Station Approach accommodation.
 
Now open to international students. Click here to apply now.
Our Courses
Image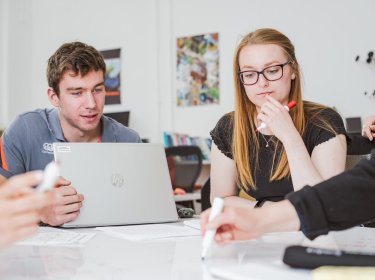 MEng
If you're looking to get a head start on becoming a work-ready, world-conscious engineer, then skip the queue and apply to join NMITE in September 2022. 
January & September 2023 direct applications now open. 
Image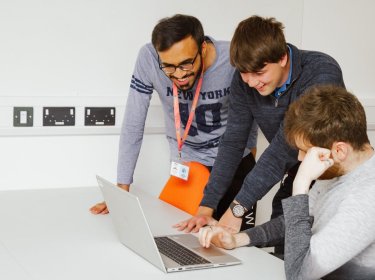 BEng(Hons) 
Get a recognised engineering degree in a little over two years, making you a prime candidate for graduate employment programmes or postgraduate study.
January & September 2023 direct applications now open.
Image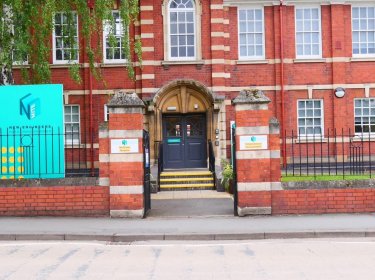 Where in the world is NMITE? 
Explore life at NMITE, nestled in the busy but rural City of Hereford. State of the art equipment held within a historic campus, a thriving food and music scene, and incredible scenery all on your (brand new!) accommodations doorstep. 
Image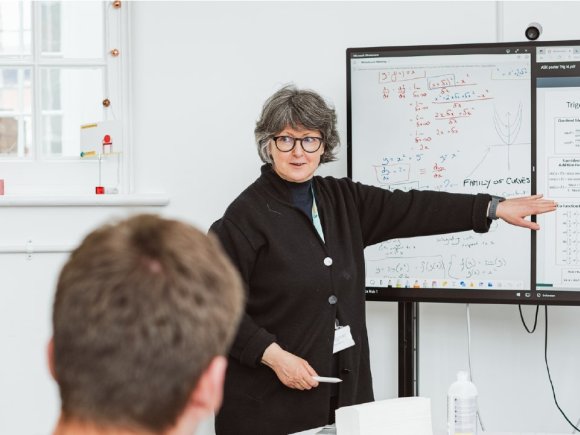 Open Days
We're inviting you to step inside our Blackfriars Campus and really get to grips with NMITE at our next open day event. Discover what makes us stand-out from other institutions, and be amongst the first to pioneer a new model of education, one that looks to create the next generation of work-ready and world-conscious engineers.
Image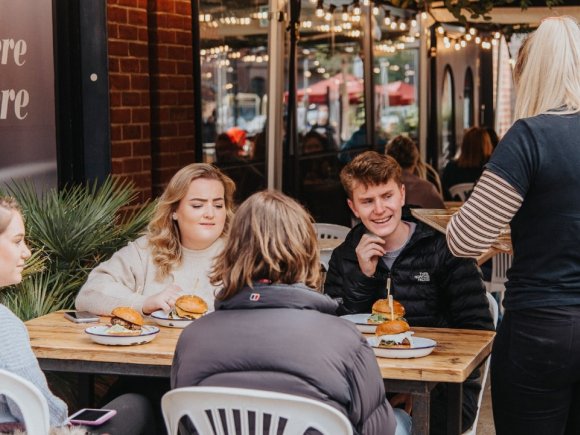 Student Life - Here in Hereford
Explore your student life beyond studying. Discover more about Hereford and the natural beauty of the area, how our campus is conveniently located next to both public transport and rail systems; get a feel for our local night life and how your social life might look, and explore how you can make connections with our local community groups. 
Image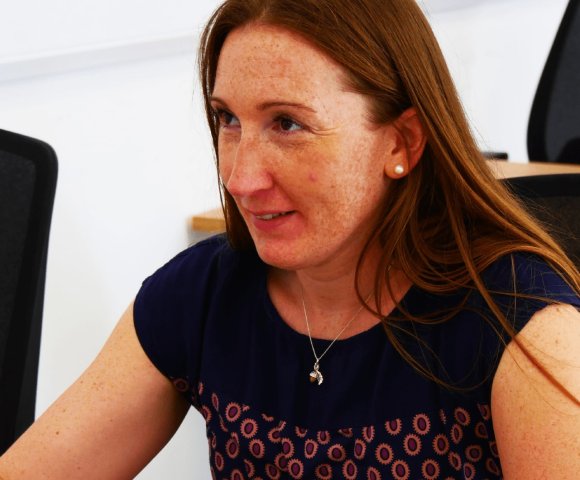 I like how the MEng course is structured, it feels like I'm coming to work because you study 9 to 5 and you have the project sprints to keep you really focused - You are constantly learning.
Image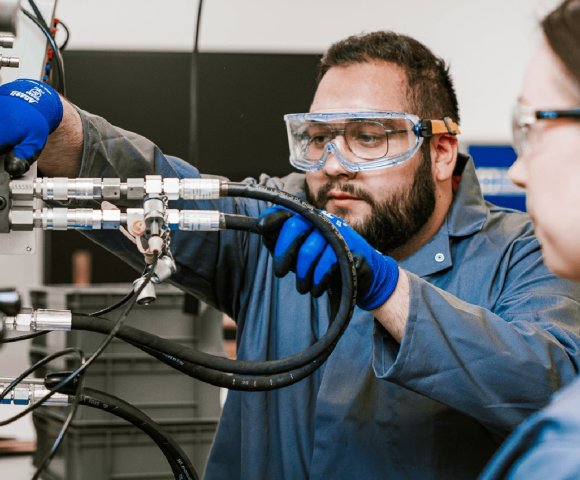 To me NMITE is a blend of academic life and working in the field. I would say it's reflective of the workplace whilst also keeping connection with the academic side of things. The course opens your eyes to look at the world from multiple perspectives.
Image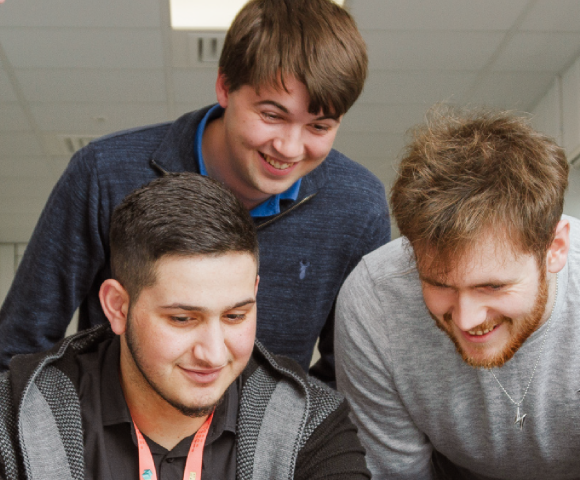 I enjoy working in an environment that has strong ties to industry, everything we do feels worthwhile and purposeful.
With the 9-5 learning, I have a far better work-life balance than many of my peers who are studying in traditional higher education.
My current experience of NMITE has been amazing. It feels great to be part of such a new and exciting organisation where I feel appreciated and listened to.
Image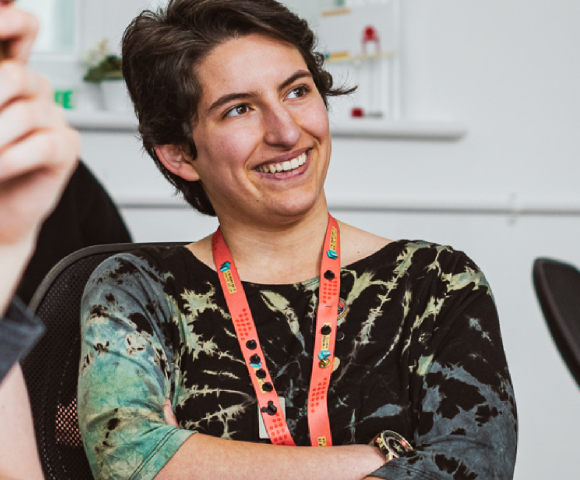 For the first time since possibly my primary school, I'm excited to come in every day and learn. NMITE has exceeded my expectations, not only in their teaching but also in how active they are in seeking out feedback from students and acting on that feedback.
With the way NMITE's course places a heavy emphasis on applying knowledge practically, I feel confident that I'll be more than work-ready when I graduate.