Become a work-ready, world conscious engineer with an NMITE degree
​​​​A range of purpose-designed engineering courses - 

they'll

 

get you out into the world of work faster, and often, at less cost!

Learning time 9-5, Monday-Friday modelling the typical workplace and providing clear and unambiguous downtime
Hands on learning-by-doing - in small student teams, in an engineering studio like your future work environment - and we don't have any lecture halls!
Real-world challenges, set by employers, at the core of each learning module -  helping you to learn both content and professional practice
No traditional exams - instead your own personal learning portfolio - which underpins assessment at the end of each learning module and lives on with you as a reference after graduation
Support as and when you need it with your own allocated personal tutor - and use of our Academic Skills and Knowhow Centre and Student Support Services 
A laptop for every student - inclusive of all the hardware, software and IT support you need to undertake your studies
Lifelong relationship with NMITE - not as a number on the alumni database, but helping to shape the future of the organisation through future partnership, classroom contributions and Continuing Professional Development
Applications welcomed from a variety of backgrounds - no need for Maths or Physics at A level, we'll teach you what you need to know! Foundation Years also available.
Accommodation places guaranteed for first year students - new, en-suite accommodation.
Now open to international students. Click here to apply now.
Image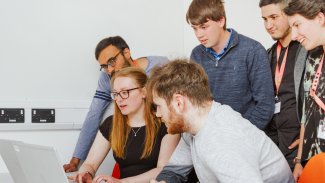 Open Days
We're inviting you to step inside our Blackfriars Campus and really get to grips with NMITE at our next open day event. Discover what makes us stand-out from other institutions, and find out about our range of engineering and technical degrees designed to get you, and the impact you can make, out into the world of work faster.
Image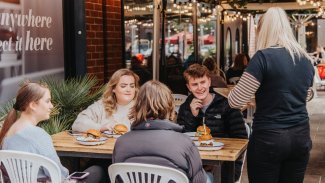 Student Life - Here in Hereford
Explore your student life beyond studying. Discover more about Hereford and the natural beauty of the area, how our campus is conveniently located next to both public transport and rail systems; get a feel for our local night life and how your social life might look, and explore how you can make connections with our local community groups. 
Image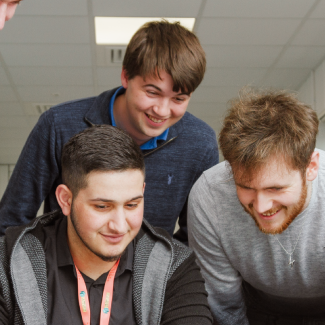 I enjoy working in an environment that has strong ties to industry, everything we do feels worthwhile and purposeful.
With the 9-5 learning, I have a far better work-life balance than many of my peers who are studying in traditional higher education.
My current experience of NMITE has been amazing. It feels great to be part of such a new and exciting organisation where I feel appreciated and listened to.
Image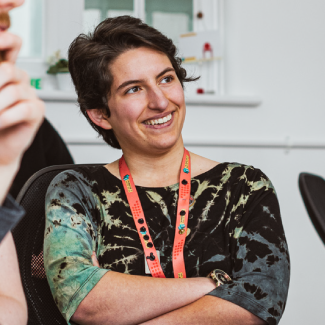 For the first time since possibly my primary school, I'm excited to come in every day and learn. NMITE has exceeded my expectations, not only in their teaching but also in how active they are in seeking out feedback from students and acting on that feedback.
With the way NMITE's course places a heavy emphasis on applying knowledge practically, I feel confident that I'll be more than work-ready when I graduate.
Image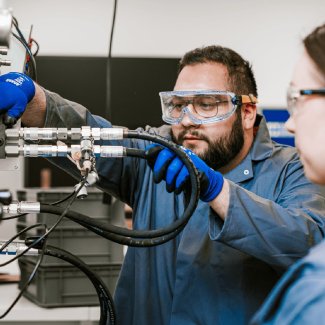 To me NMITE is a blend of academic life and working in the field. I would say it's reflective of the workplace whilst also keeping connection with the academic side of things. The course opens your eyes to look at the world from multiple perspectives.
Image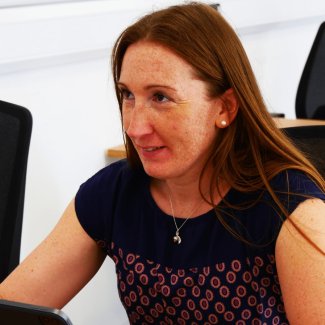 I like how the MEng course is structured, it feels like I'm coming to work because you study 9 to 5 and you have the project sprints to keep you really focused - You are constantly learning.