Opening the doors so young people can experience engineering is fundamental to NMITE's mission. The UK needs more engineers, and the profession itself needs more young women, in particular, to take up engineering as a career.
The place where we want to kickstart change is in our schools. We'd like more young women and men to understand what engineering is all about, what it means to actually be an engineer, and how engineering can make a difference in our challenging and changing world.
NMITE's Schools Outreach programmes take a number of different sizes and shapes – many are designed specifically to meet the needs of individuals schools. One programme which ran through 2018-2020 is the Ingenuity Studio programme, featured below.
The best way to get started is to contact our Schools Outreach Team who can speak directly with you about what you'd like to achieve and then work with you to make an NMITE visit to your school that is fun, exciting, and motivating.
The NMITE Ingenuity Studios
NMITE's Ingenuity Studios are spreading the word – engineering is a really diverse, exciting and right for the times career. The Studios are really amazing environments, created from refurbished shipping containers and kitted out with an array of high-tech lab-style equipment as well as low-tech materials used in problem-solving challenges.
Learning in the Studios pre-Covid had already inspired engineering passion in over 1259 boys and 1255 girls in 301 schools - including at The Big Bang. The Covid-19 situation has meant that the studios are off the road for now, but they'll be back as soon as possible – at an event, a fair or a school near you. If you'd like to support the Studios, please contact the NMITE Partnerships Team.
Image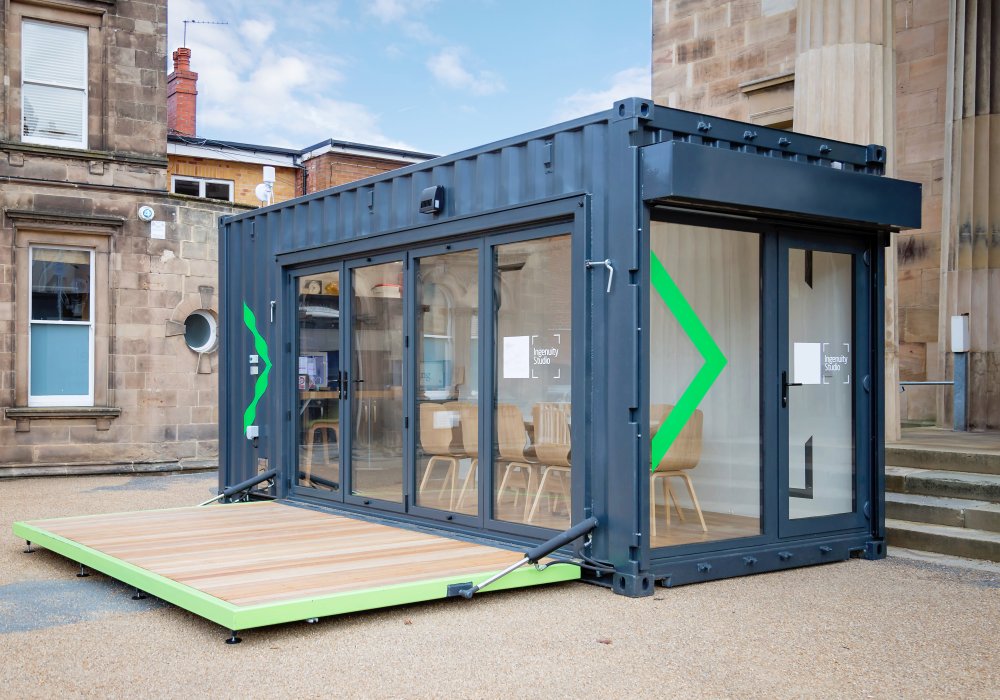 Image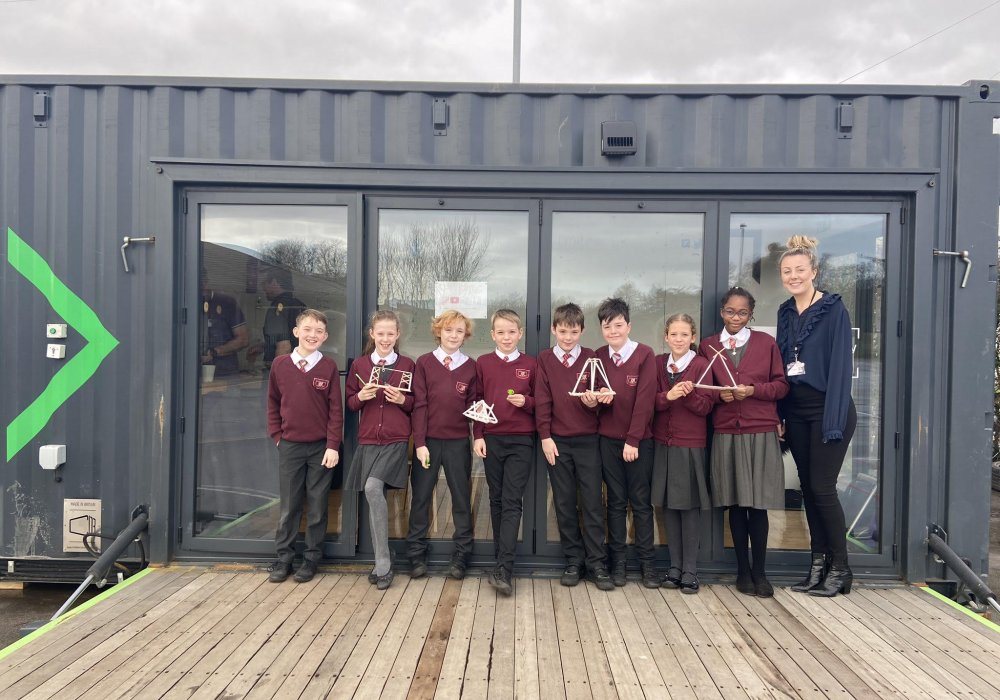 Image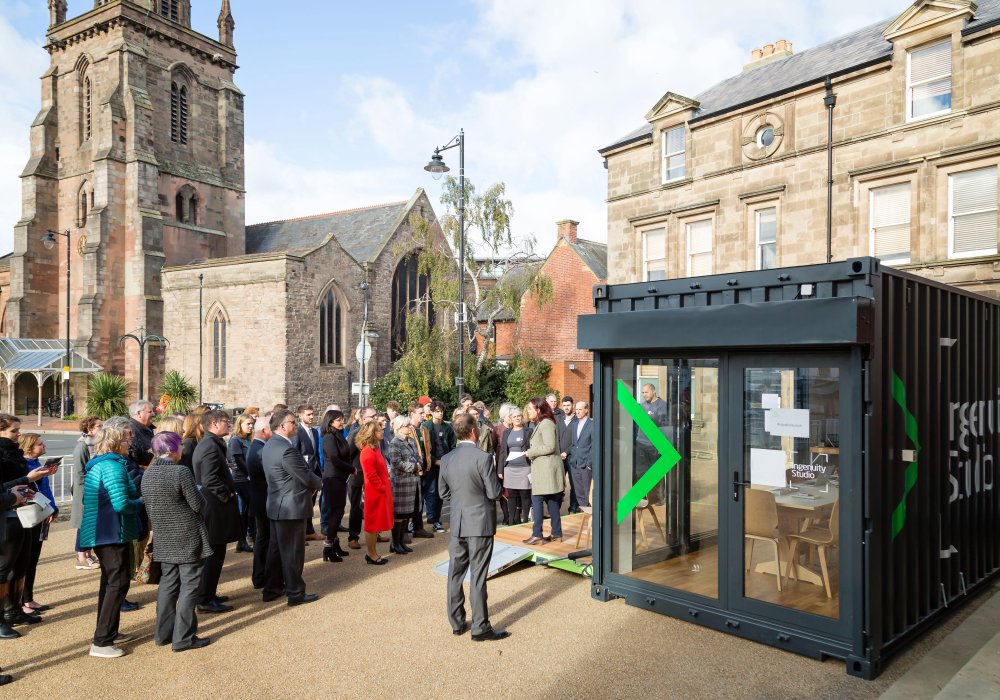 Image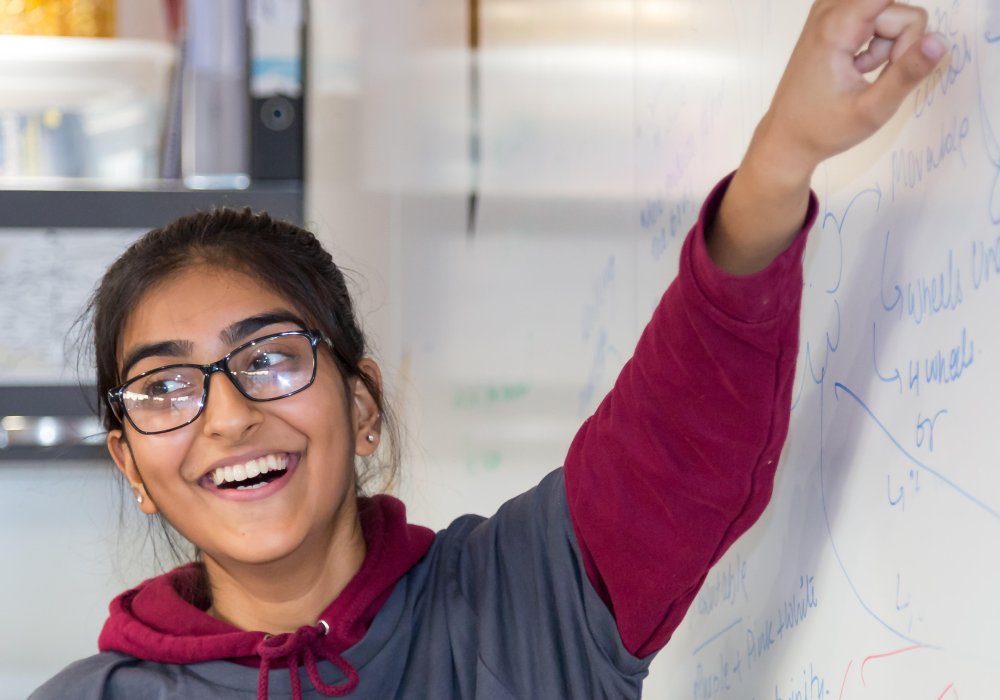 Image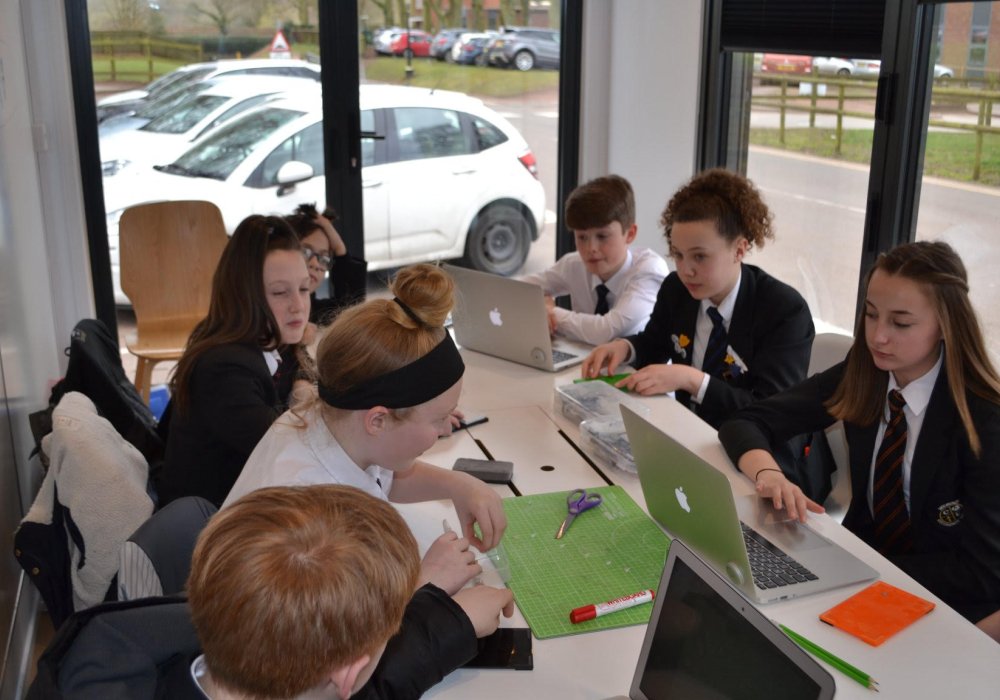 Image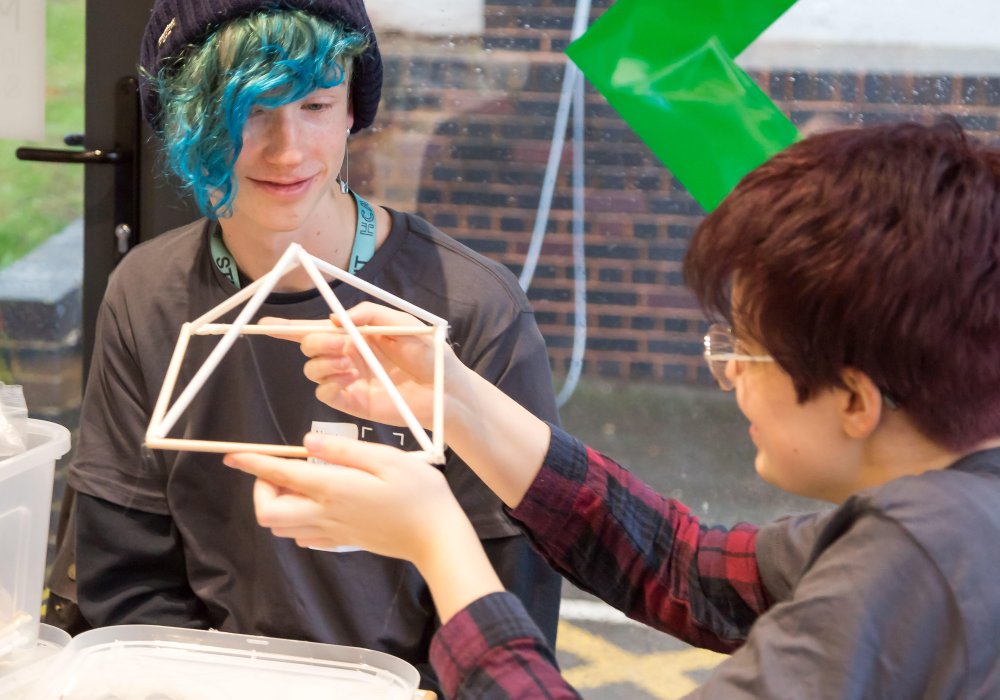 Image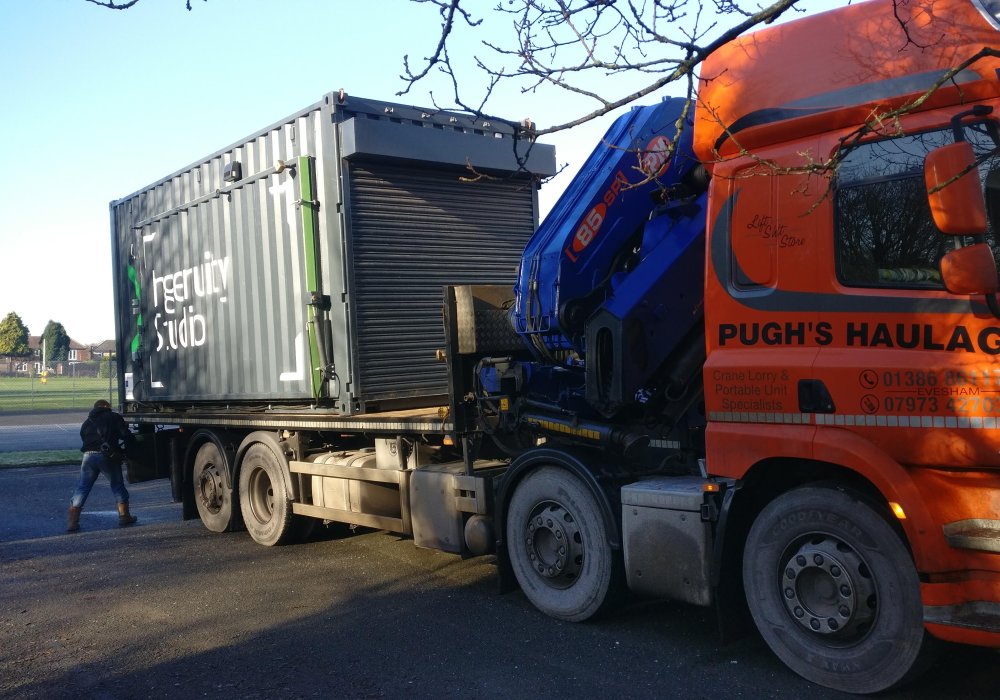 Image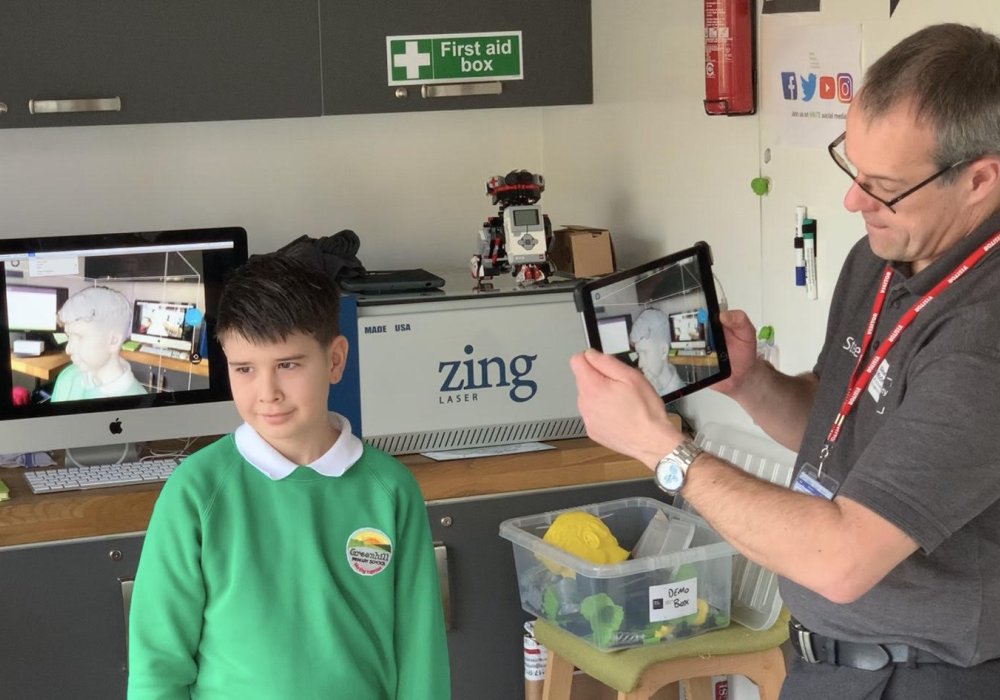 Image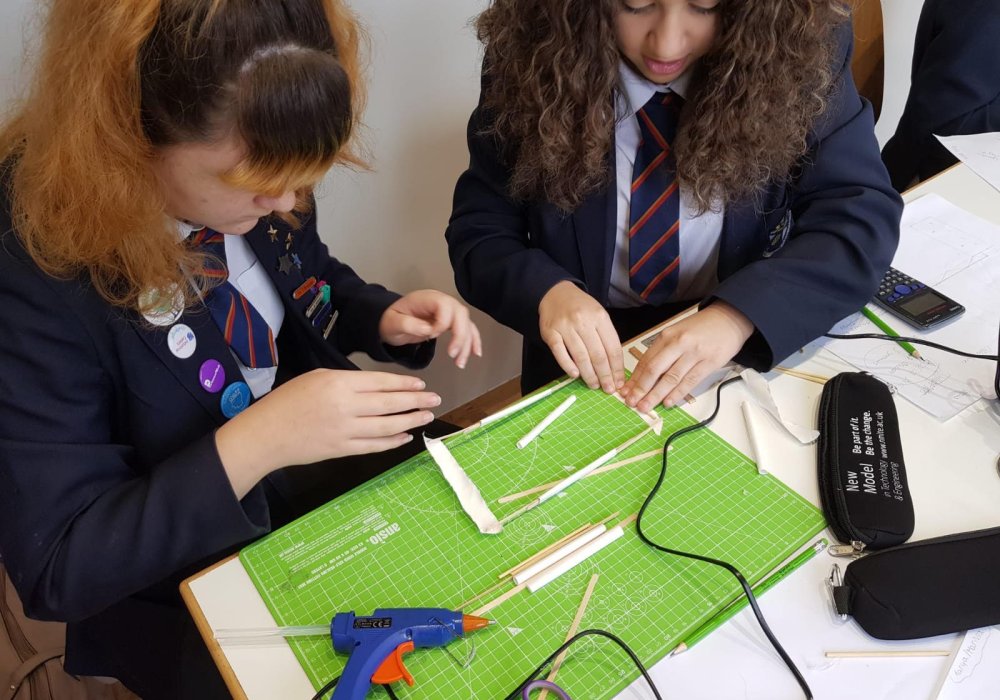 Image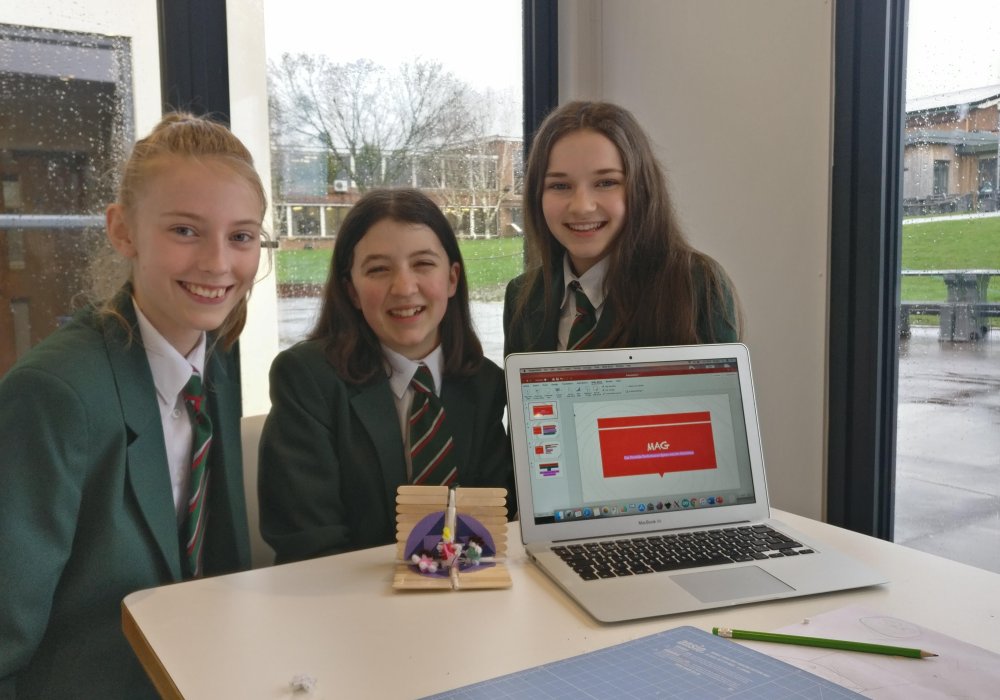 Image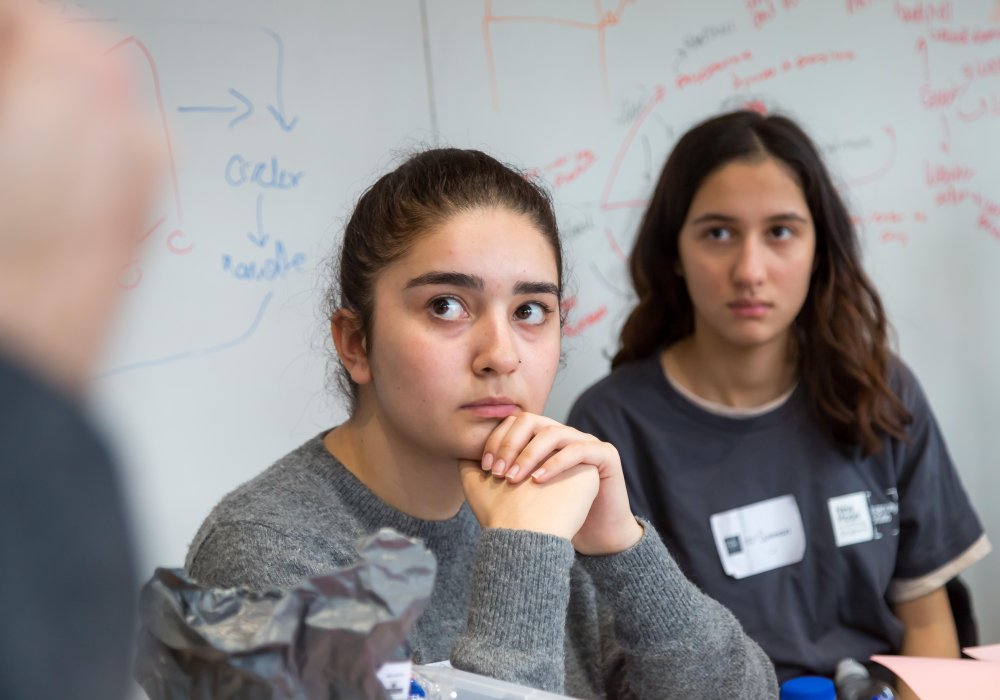 Image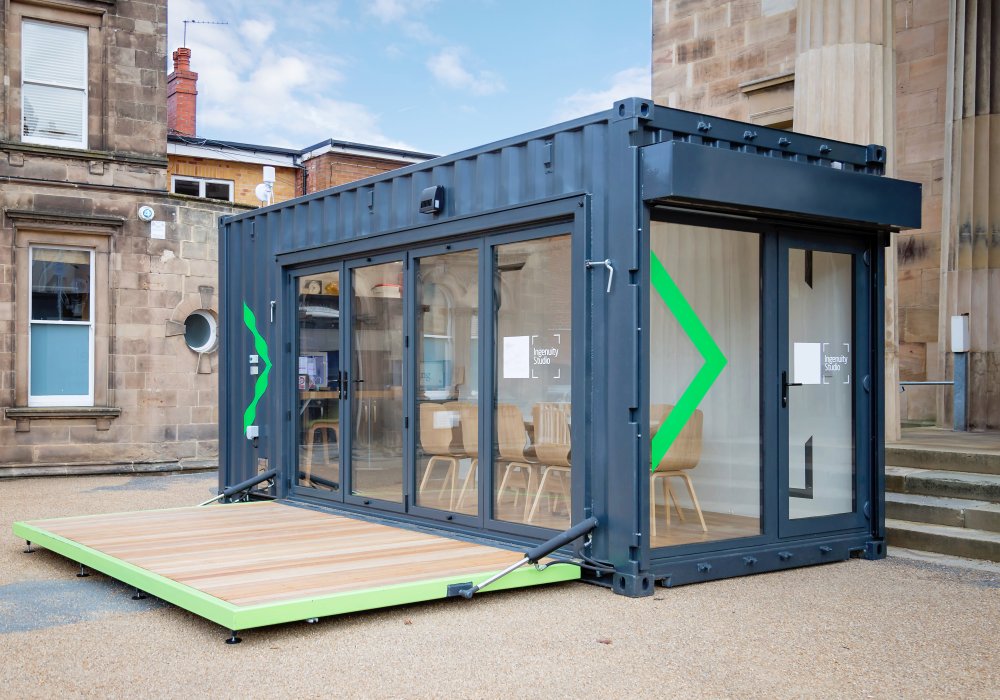 Image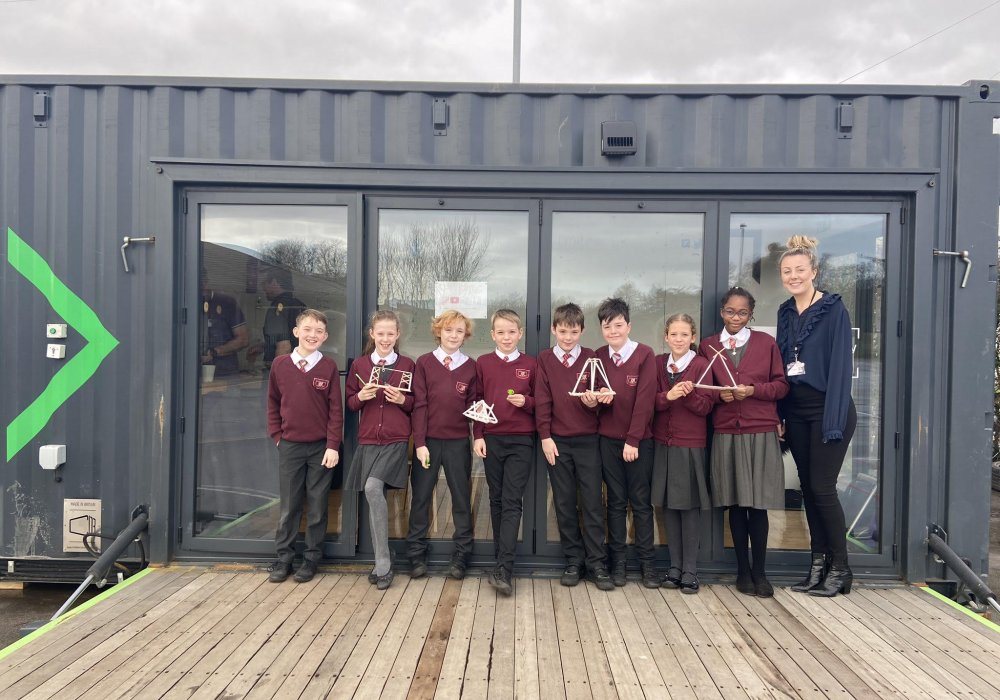 Image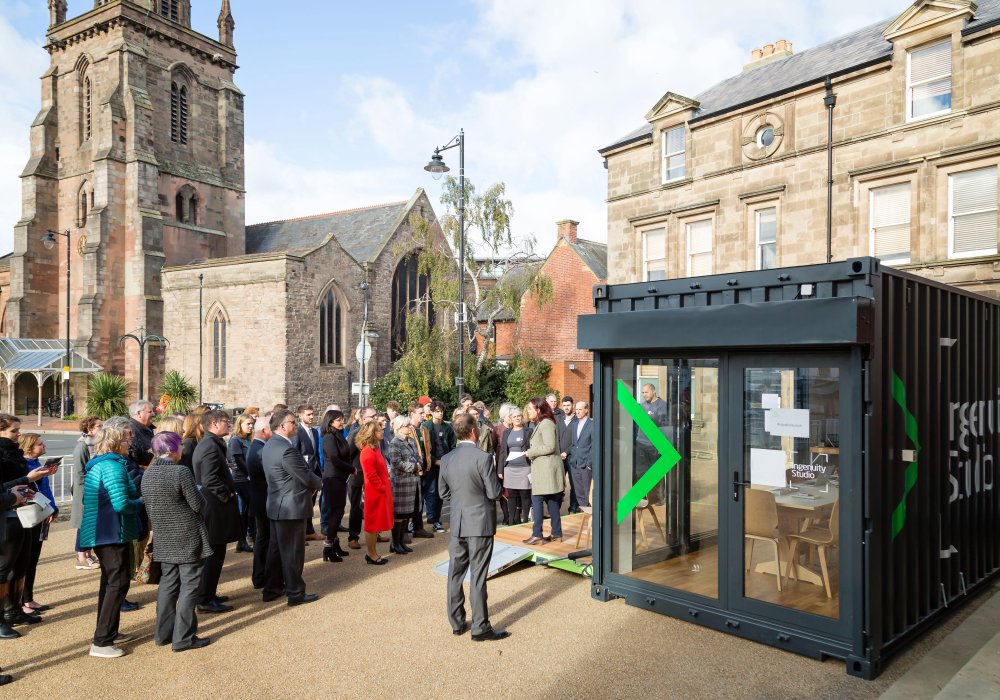 Image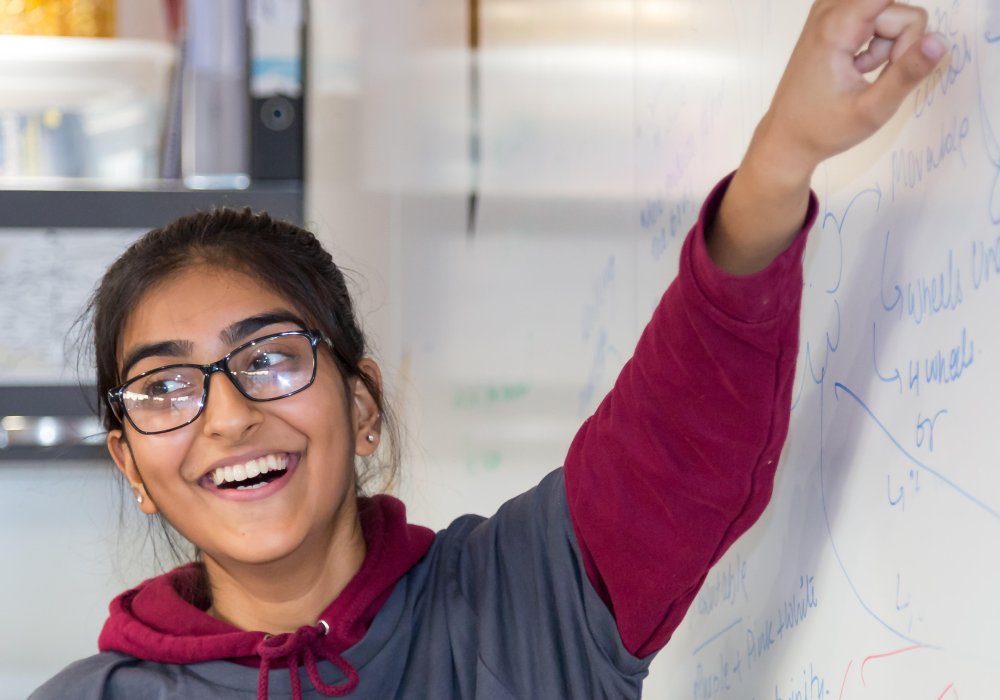 Image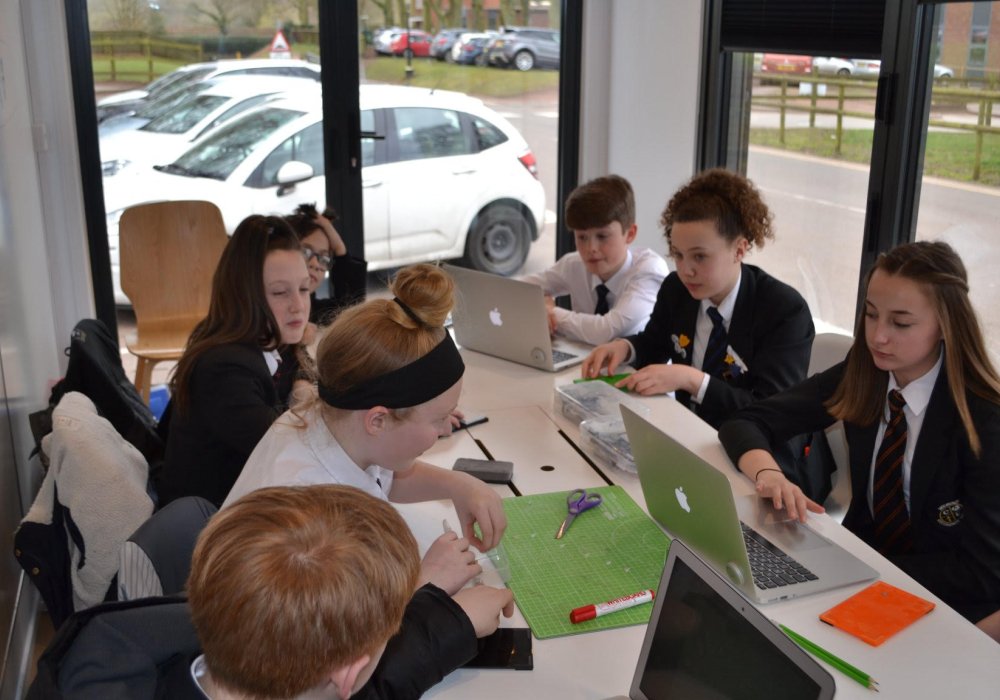 Image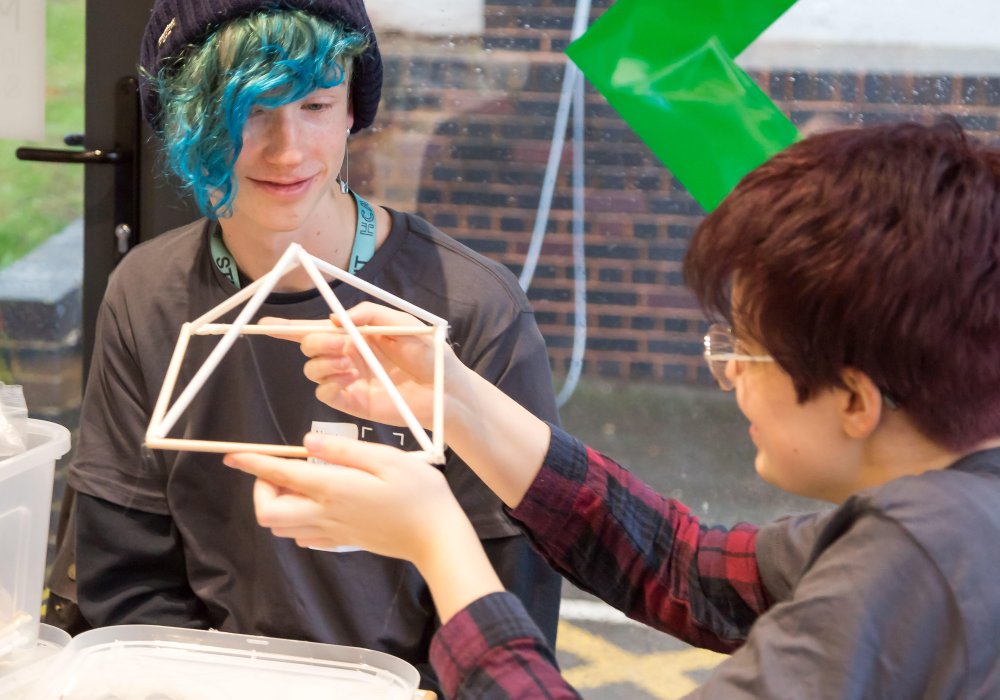 Image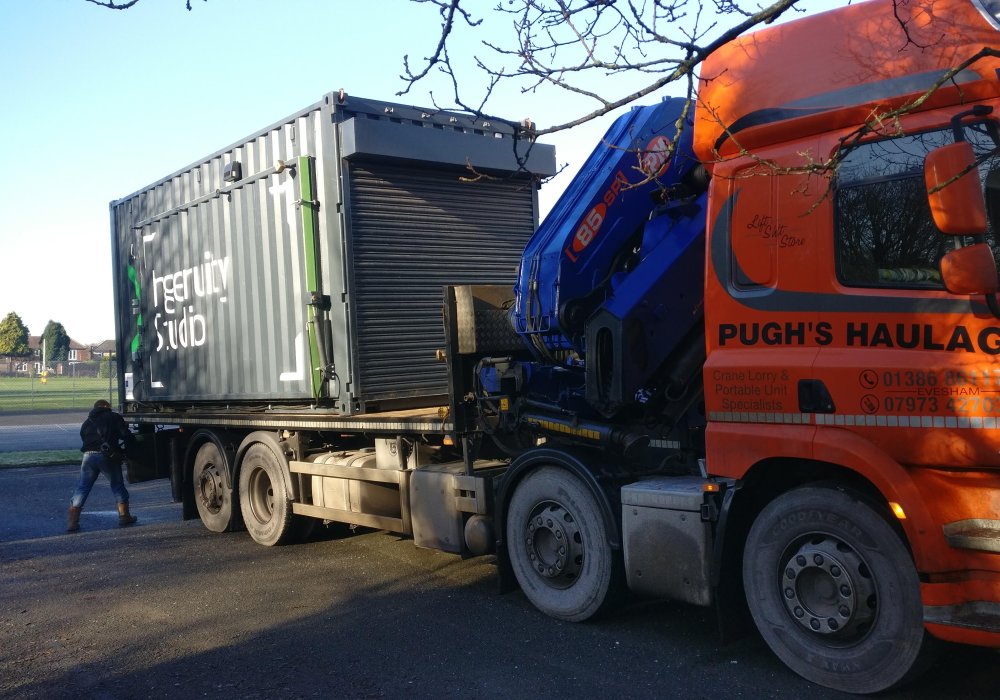 Image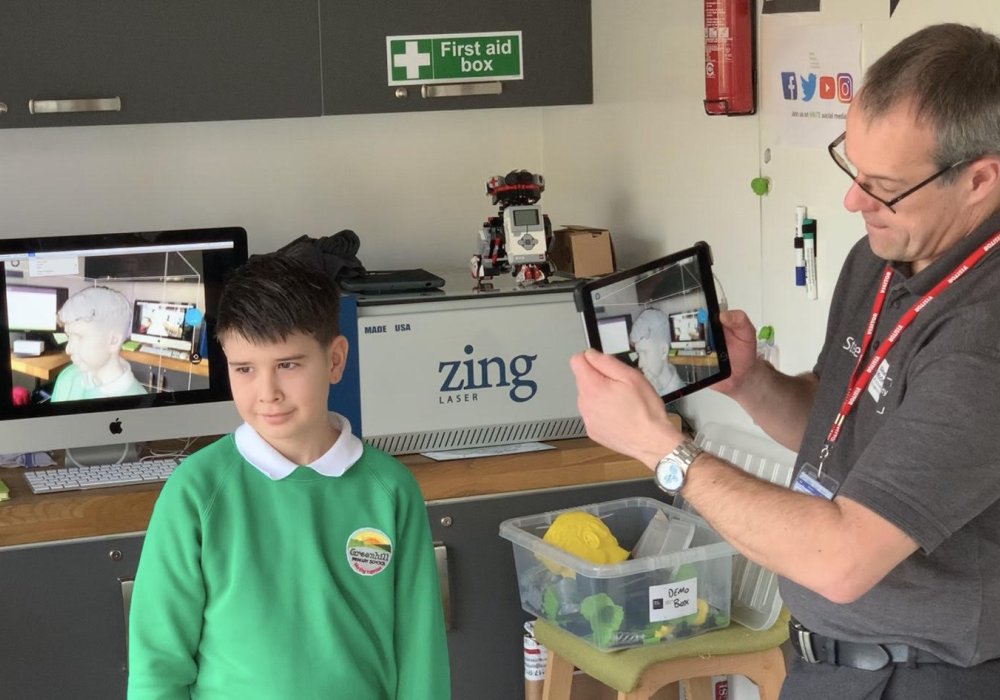 Image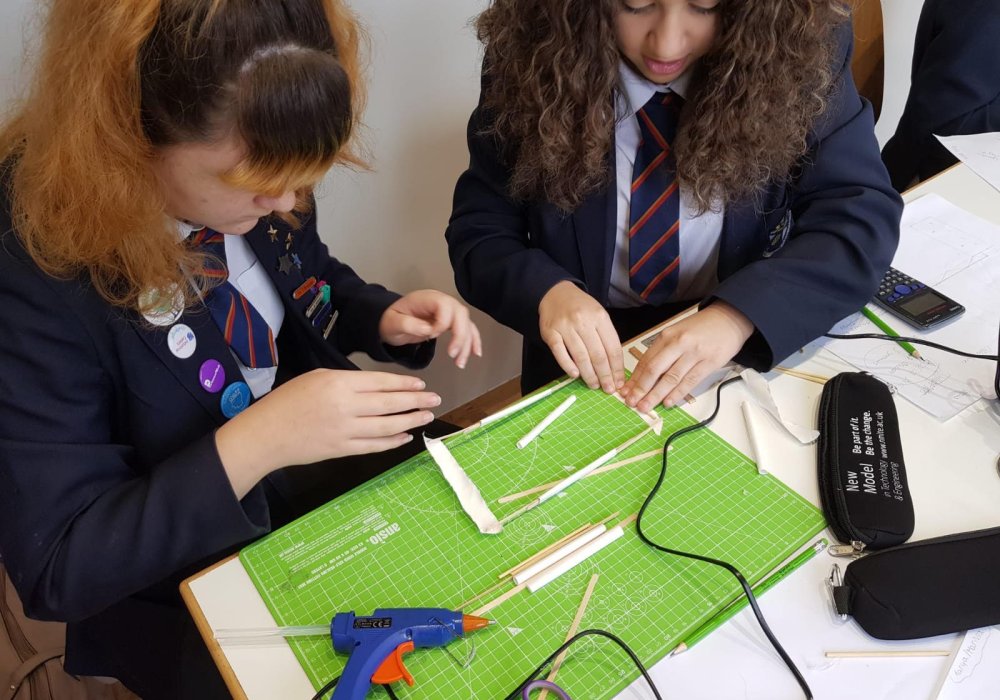 Image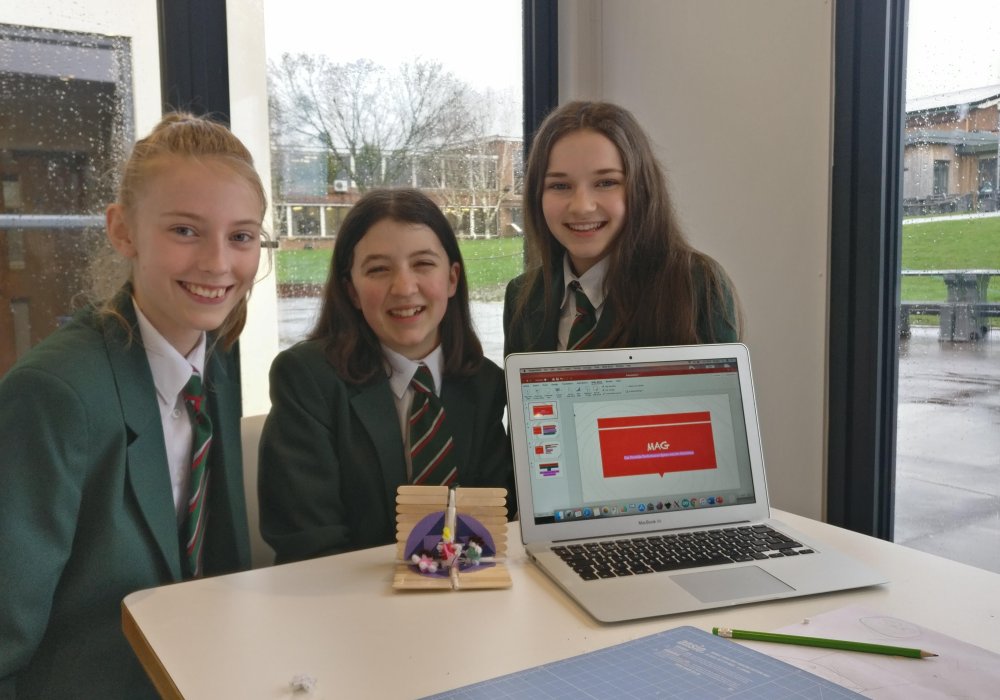 Image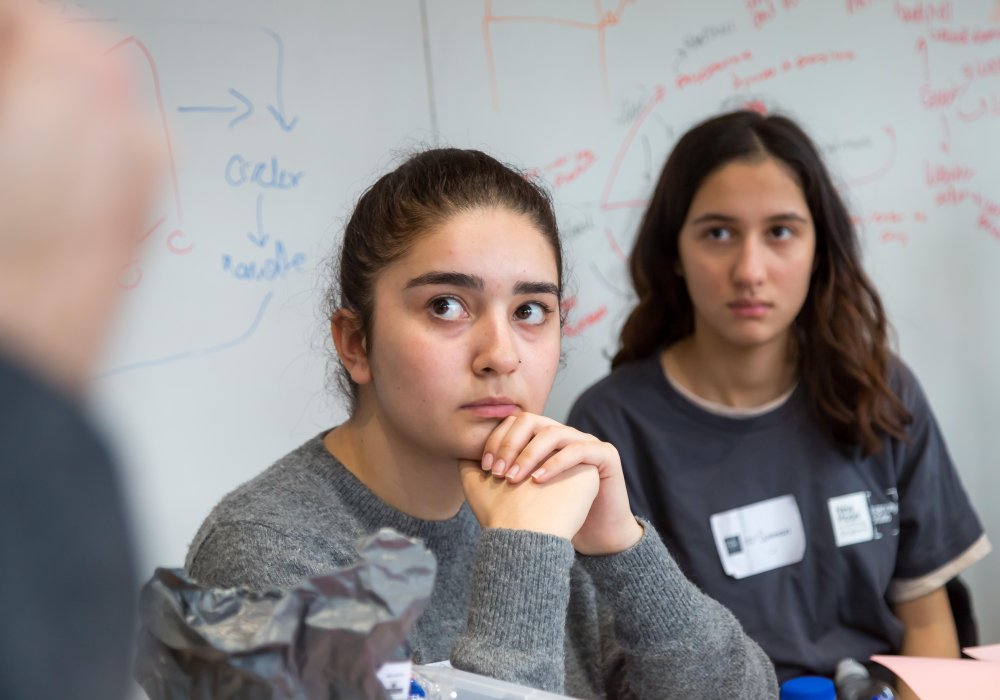 Image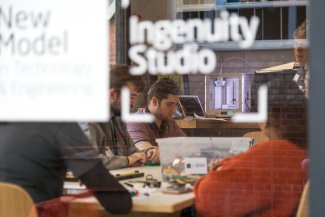 The Ingenuity Studio Programme
The Ingenuity Studio Programme provides a unique and exciting series of hands-on challenges for young people to participate in age-adjusted problem-solving challenges. The Studio challenges reflect NMITE's unique approach to teaching and learning emphasising collaboration, teamwork and idea development. In a fun, specially designed learning environment, Ingenuity projects are structured for young people working together to successfully communicate, explore and evaluate challenge solutions. The Studios specifically aim to attract future students who are considering a range of disciplines beyond Physics, Design and Technology, and Engineering. Some of the best Ingenuity Studio challenge solutions have come from young people interested in the arts!
Image