Springboard
Upskill today with NMITE's Early Career Leadership Programme
Designed to help enhance and develop leadership roles within Herefordshire businesses, SMEs, and Third Sector organisations
Is NMITE's Springboard Programme right for you or your organisation?
Don't have the resources to develop your own training programme?
Have you thought about recruiting a graduate or career shifter but aren't sure how they'll settle in?
Do the graduates you hire need workplace skills training?
Do you struggle to recruit graduates because of a lack of development and networking opportunities?
If you've answered yes to one (or all!) of the above then our Early Careers Leadership programme may be right for you, your team, or your employees. 
'The course has been fantastic so far, and I'm so grateful to have been put forward for it. Thank you for all your hard work in making it engaging and informative.' - Springboard 2022 Participant 

 
'I am gaining skills which will benefit my work and my career development. It is also helping personal development in different aspects of life.'- Springboard 2022 Participant

 
Image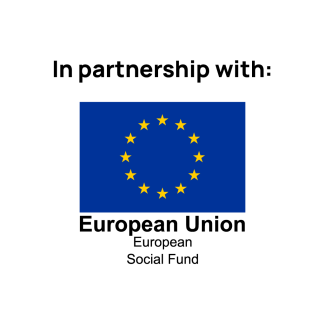 How does it work?
You identify a graduate or career shifter within your organisation for further training (or self nominate!)
We provide a year of monthly professional development workshops alongside networking and social activities
Participants will gain:
Skills required to excel, such as project management, resilience, problem solving, communication and decision making, to become a resourceful leader
Access to a supportive network of local professionals who will help to further your development
Opportunities to connect with others at a similar stage in their career
Image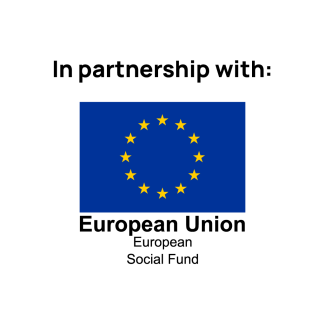 Image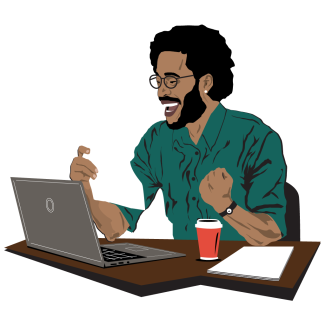 Apply now for February 2023
Herefordshire business and SMEs receive 50% discount (that's a saving of £1250 per placement!)

Places for delegates from Third Sector Organisations within Herefordshire are fully funded 
To apply, or for more information, contact Lydia Stevens - Placement Coordinator: lydia.stevens@nmite.ac.uk or call: 01432 804682
Image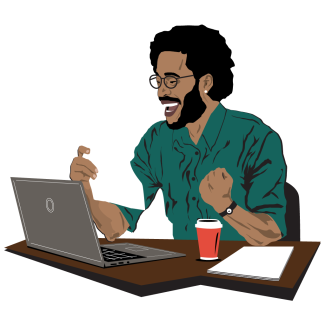 Our Springboard Programme covers all the skills that your employees need to develop and grow, including:
Resilience, staying positive, and managing your wellbeing - learn techniques to look after your own wellbeing, to build your resilience and to maintain a positive approach.
Communicating confidently - develop your skills in active listening, to hear what is, and is not, being said. The session will introduce you to approaches to communicating confidently, and explore how you can positively influence others. 
Working with others - consider your own approach to working in a team, what motivates and causes stress for you in team environments, and what impact you have on those around you. Explore approaches to managing conflict, and techniques for having difficult conversations.
Problem Solving and Decision Making - learn the tools that will help you to explore problems and decisions, identify solutions, and evaluate options. Explore strategic approaches to solving complex problems.
Harnessing Creativity - Develop your creativity, with tools for idea generation, and approaches to support your own creative thinking.
Project Management - understand the lifecycle of projects and different approaches used to manage them, understand risks and constraints in projects, and explore factors that enable projects to succeed.
How organisations work - Explore businesses and their activities, how they are financed, and how they create value for customers. You will enhance your customer awareness, and learn to make and present effective business cases for new ideas and innovations.
Customers, opportunities, and value - This workshop will focus on advocating for your organisation at every opportunity, and seeing interactions as an opportunity to sell. Explore negotiation from a commercial perspective, based on needs and benefits.
Presentation skills - learn to overcome presentation nerves by really understanding your audience, purpose and the reaction you want, considering different aspects of your communication, and using supporting materials effectively. 
Goal setting and reflection - we look at the importance of setting realistic, achievable but stretching goals, and how you can use them to manage and monitor your progress through engaging in reflective practice.
Leadership - recognise your potential to lead regardless of your position within an organisation. Explore creating and communicating vision, and different styles of leadership that can help you build and maintain trust in a team, whilst delivering the vision.
Career planning and management - As you complete Springboard, we want you to look ahead and take charge of your continued development. Explore your interests and motivations, understand who can help you and how to build relationships with them.
Fill out the application form below for February 2023 now
50% discount for Herefordshire SMEs and Micro Businesses*

Fully funded for Third Party Organisations*
* This programme is worth £2,500 per person but is 100% FUNDED for Herefordshire Third Sector Organisations and 50% FUNDED for Herefordshire SMEs and micros providing all sessions are attended. (Terms and conditions apply for larger organisations or those outside Herefordshire.)