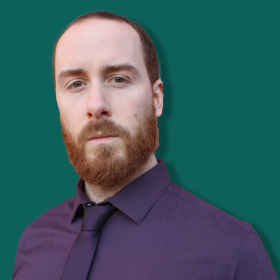 Research Fellow (CATT)
Italian transplanted to Hereford. I spent the last few years researching Cross-Laminated Timber (CLT) structures and assemblies. Outside university, I worked as a consultant in structural design with a particular focus on concrete, timber and steel structures.
I decided to specialise in Timber Engineering because I truly believe wood is our answer, as structural engineers, to global warming and climate change. Here at NMITE's Centre for Advanced Timber Technology (CATT) we are keen to utilise wood as a sustainable alternative for building new constructs and embrace its use in sympathetically repairing existing and damaged structures.
Here at NMITE I cover the role of Research Fellow at the CATT and my main focus is in delivering NMITE's "Living Lab" CATT building which serves to educate and inform built environment professionals through experiential research and active integrated learning techniques, embracing the amalgamation of pioneering building research, industrial engagement and educational development.
Ultimately NMITE's CATT building will showcase the value of timber as a sustainable building material when beautifully crafted with appropriate construction delivery methods.
Qualifications:
BSc and MSc in Civil and Environmental Engineering, Polytechnic University of Turin. PhD in Timber Engineering, University of Trieste.