You've seen what we're all about and you've navigated all the way here – that makes us eager to meet you!
If you want to make a difference, are passionate about great education, and have the experience and resilience to be part of a fast-moving, high energy, start-up team, please keep reading to see what's open now and contact us to explore the world of NMITE!
Image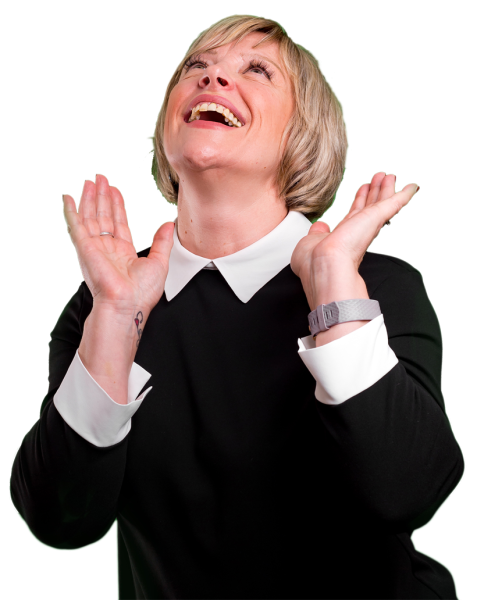 Current Openings
Our current openings are listed below. If there's a position you're interested in, or if you just want to register your general interest in joining the NMITE Team, please send your CV and a cover letter to vacancies@nmite.ac.uk.
(Please, to help the team, if you are applying for a specific position, put the title of that position in the subject line of your e-mail – they'll be very appreciative!
Image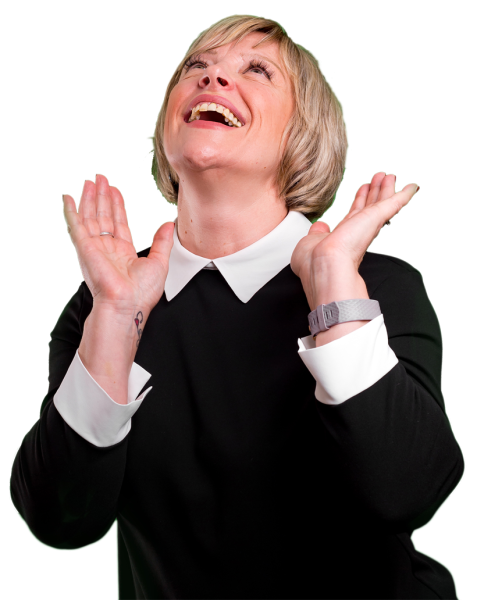 We're currently recruiting for: 
No NMITE vacancies at this time - Thank you!