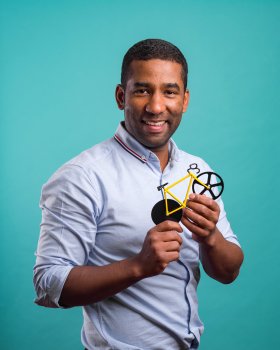 Assistant Professor, Learning & Teaching Lead (Admissions)
A material science and engineering practitioner with academic and industry experience. Lead and carried out academic research at various technology readiness levels, and funded by EPSRC, OEM's and KTP's.  Served as technical manager in the manufacture of nickel alloys.
Interests include technical and quality assurance, innovation around materials development, and sharing of engineering knowledge and understanding.    
Qualifications
EngD in Structural Materials for Gas Turbine Applications at Swansea University. BEng Hons in Material Science and Engineering, Swansea University. ProfGradIMMM member of the Institute of Materials, Minerals and Mining (IOM3). Member of High Temperature Mechanical Testing Committee (HTMTC) and the United Kingdom Power Plant Creep Forum (UKPPCF).