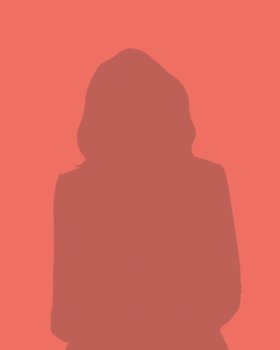 Quality Assurance Manager
Hereford born and bred with a wealth of Quality Assurance experience in HE. I joined NMITE in March 2022 and I started my HE career at a Welsh University, where I spent much of my time travelling across the globe as part of a panel that conducted reviews of our partner colleges.
My feet are now firmly back on this side of the border and I am excited to be part of such an innovative and ground-breaking institution!