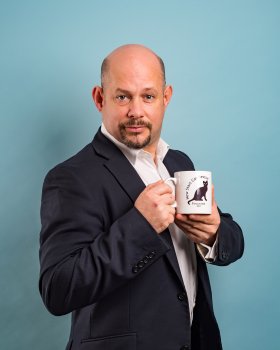 Facilities, Health and Safety Manager
Involved in facilities management and engineering for over 30 years. Worked in the following industries: Oil, Telecoms, Aerospace, Defence, Local authorities, Large estates, Insurance. 
I'm also a serving police Inspector on Specialist Operations (Roads policing, Firearms and Dogs) and a volunteer at a cat rescue charity.
Details
Degree in security consultancy for hostile environments, Five year formal apprenticeship in electronic engineering, NEBOSH certificate in Health and Safety