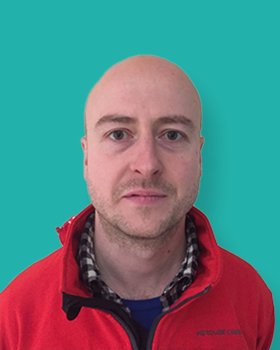 CATT Director
The founding Director of the Centre for Advanced Timber Technologies (CATT) at the New Model Institute of Technology and Engineering (NMITE)
Head of the Centre for Offsite Construction + Innovative Structures (COCIS) at Edinburgh Napier University
Robert believes research, innovation, commercialisation, and education should act in concert if we are to tackle the climate emergency. An accomplished collaborator he works extensively with industry and external stakeholders to accelerate change in construction delivery towards net zero carbon.
Timber is his material of choice. Trees grow and lock in carbon, building with wood locks this carbon into the built environment for generations. Timber buildings are durable, energy efficient and improve the health and wellbeing of occupants.
His specialist knowledge is in the field of timber technologies and engineering. He has spent his career adding value to the timber supply chain with an emphasis on engineered timber products and offsite construction. To enable the uptake of these innovations he has endeavoured to transfer this knowledge extensively.
His most recent publication is the 2nd edition of his book "Off-site and industrialised timber construction" via TRADA.