BEng (Hons.) Integrated Engineering
An Engineering Bachelor's Degree In Just Over Two Years.
Start your journey with NMITE... apply now!
Get a recognised NMITE engineering degree in a little over two years, making you a prime candidate for graduate employment programmes or postgraduate
Through our unique model of team-based, hands-on, learning, you will tackle a range of real-world challenges for our industrial and community partners from your dedicated studio base. Refining your professional skills from day one, our broad engineering curriculum will equip you to work in a range of industries and roles, giving you a head start on becoming a work-ready, world-conscious engineer from the moment you graduate.
We want to know about you as a whole person and whether you will enjoy our course. If you are not sure whether your grades/predicted grades will meet our entry criteria please contact us so that we can learn more about your profile to see if we can find some flexibility.
Whatever future you're dreaming of, get there faster and for less money with the fast-tracked BEng* (Hons.) Integrated Engineering with NMITE.
Now open to international students. Click here to apply now.
*subject to validation
Our Bachelor's in Integrated Engineering (BEng)* in just over 2 years (26 months) – and you'll be work-ready too. *Subject to validation.
Real-world learning – hands-on experience from day one with real employers, solving real problems.
No traditional exams – instead, you'll have your own personal learning portfolio that will live on with you after graduation.
Learn 9-5, Monday-Friday - modelling the real workplace. Your own time is just that, undisturbed for you to enjoy.
Applications welcomed from a variety of backgrounds - no need for Maths or Physics at A level, we'll teach you what you need to know!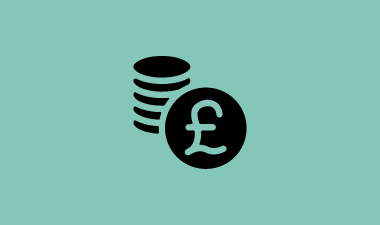 Explore our Bursaries and Scholarships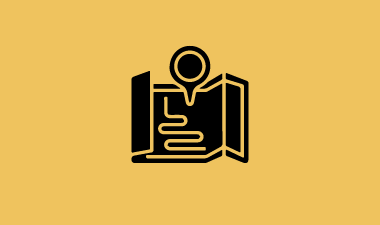 Take a Virtual Tour of the NMITE Campus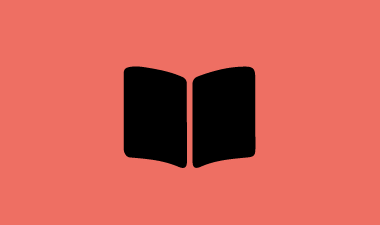 The NMITE BEng - Request More Information
GCSES
Minimum of Grade 6 (formerly Grade B) in GCSE English and Maths - applies to all Applicants.
'A' Levels or equivalent
Normally an equivalent of 112 UCAS Tariff Points. Maths and Physics 'A' Levels are not required.
We welcome Applicants with a range of qualifications
Including International Baccalaureate (IB), BTec, Tech Levels, and others.
No post-16 qualifications?
Not a problem - we welcome Applications via RPEL
(Recognition of Prior Experiential Learning)
Bursary terms and conditions 
*Payable to Registered Students only, in 3 separate instalments within their first year of study.
Image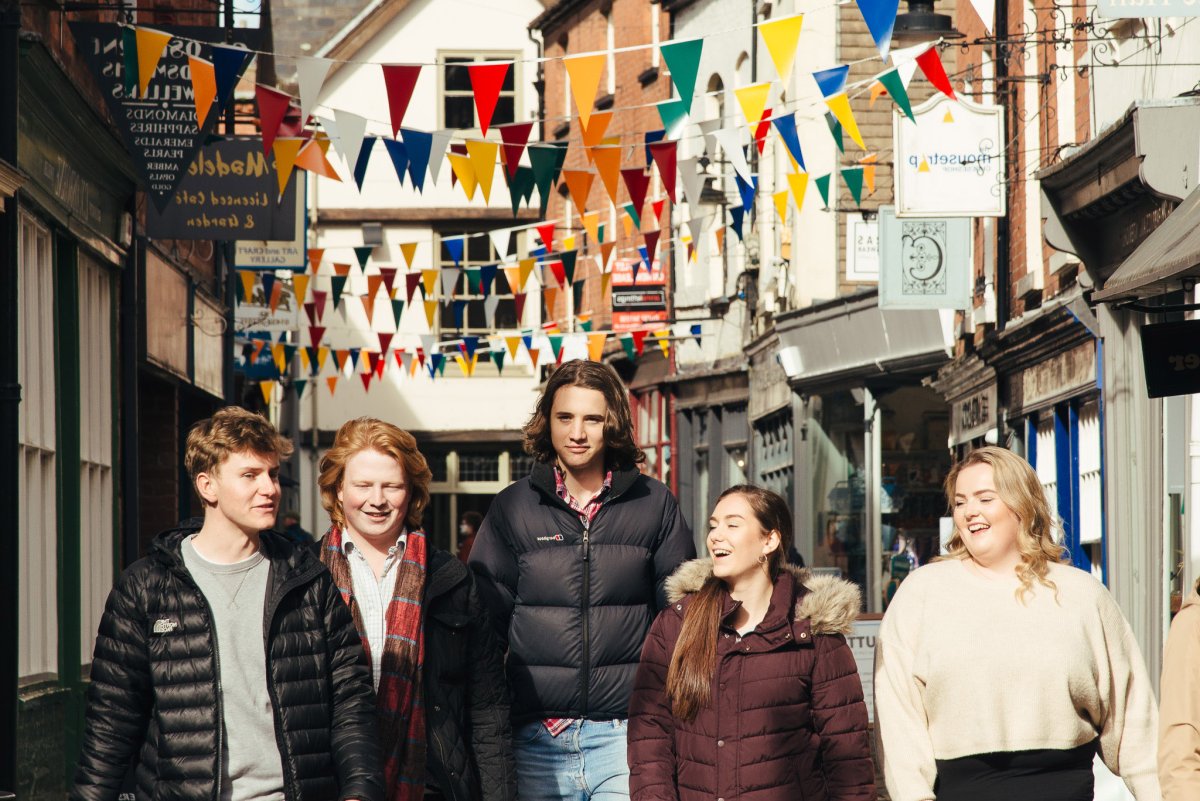 Get In Touch
For questions regarding study and admissions please contact us.