Become a work-ready, world conscious Engineer
Applications now open for both February 2023 and September 2023
Explore our range of available bursaries including £5000 towards fees for all female students and our Switcher Accommodation Grant (February 2023) 
A range of purpose-designed engineering courses - they'll get you out into the world of work faster, whilst being more employable, and often, at less cost!

Accelerated Study and Foundation Years available - choose a mode of study that suits you best, and if you're unsure, we'll help guide you

Learning 9-5, Monday-Friday - modelling the typical workplace. High academic contact time with clear and unambiguous downtime

No traditional exams - instead your own personal learning portfolio - which underpins assessment at the end of each learning module and lives on with you as a reference after graduation. 

Engineering educators with a mix of academic and work experience, and others from professions including economics, geopolitics, culture, technology, ethics, design, the arts, humanities, finance, marketing and business 
Real-world learning – hands-on experience from day one with real and reputable employer partners, solving real problems, with regular access to the latest engineering equipment

Support, whenever you need it - 1:1 support through your allocated Personal Tutor, use of the Academic Skills and Knowhow Centre, and Student Services

Laptops provided for every student - with all the software and IT support required to successfully complete your studies

Applications welcomed from a variety of backgrounds - we don't require Maths or Physics at A level as we'll teach you what you need to know! 

Accommodation places guaranteed for first year students - new, en-suite accommodation. Your home from home. 
Make your impact on our ever-changing world with an engineering degree from NMITE
If you've been searching for an engineering degree that can provide you with the education and the hands-on employer experience you need to make a difference (and fast!) - you've come to the right place. 
We are the New Model Institute for Technology and Engineering and our engineering degrees are designed with you, and your future, in mind. We'll equip you with the experience, skills, and conscious thinking needed to tackle the worlds problems, be they societal, environmental, within industry or within the community. 
You can apply for our BEng and MEng courses for both February 2023, and September 2023. We're also offer Foundation Years for all our courses - so if you're concerned about entry requirements, starting your NMITE journey with a Foundation Year may be the right choice for you. 
We also understand that what you can offer our world goes beyond academic assessment. We look at all aspects of your application to ensure that we understand you as a whole person, and take experience into consideration. When it comes to employability, we're one step ahead of the competition in ensuring that throughout your NMITE journey you gain real experience, with actual employers.
Stick around, explore more on our unique offering below. When you're ready to get started on your application (we accept applications directly and via UCAS), we'll be with you every step of the way.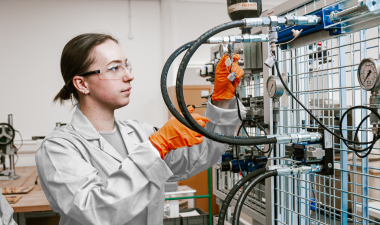 The NMITE BEng
Explore all our BEng Courses - Accelerated Study and Foundation Years available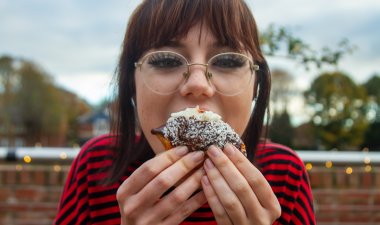 Where is NMITE?
In the thriving City of Hereford - there's more to our home than meets the eye!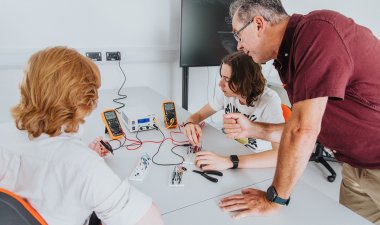 The NMITE MEng
Explore all our MEng Courses - Accelerated Study and Foundation Years available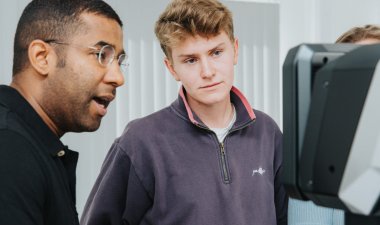 Foundation Years
Foundation Years at NMITE can be taken integrated into all our degree courses.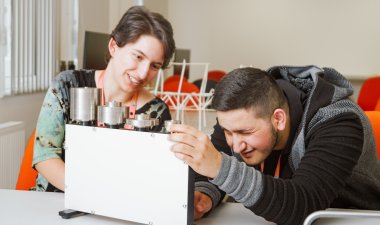 Our Courses
Explore NMITE's courses including our new BSc (Hons) Sustainable Built Environment
Image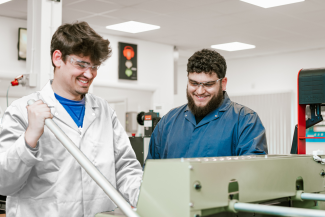 Feeling intrigued? Book an Open Day
If you're thinking about studying with us, and would like to find out more about our stand-out approach to education, then it's time to book onto an open day - we can't wait to meet you!
Remember - we have multiple intakes per year, which means you can start your journey to becoming a work-ready NMITE engineer as soon as February 2023! 
Our next available on campus open day is:
Saturday 14th January 2022, 11am till 2pm

Future date booking now available 
Click below to find out more about NMITE open days and to book your place. 
Image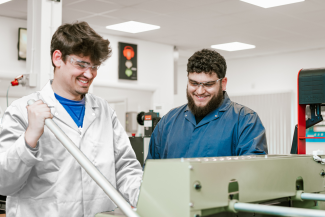 Image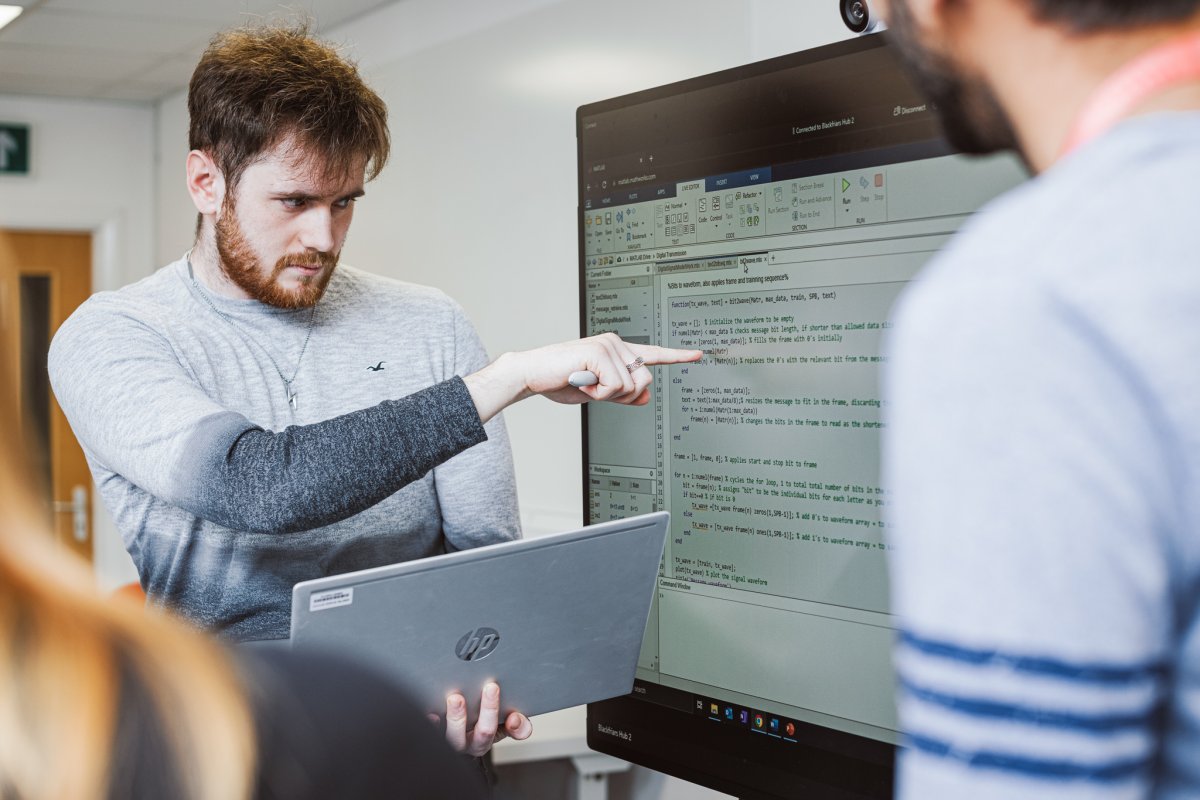 Which course is right for me?
We understand you might have some questions regarding our courses or admissions process. Get in touch with the NMITE team today.