Did you know you can hire our facilities, or even hire an NMITE consultant for your business?
You can now hire our facilities in a number of ways. Whether you're looking to utilise one of our many spaces, seek support from our knowledgeable academic team, or explore a potential partnership. NMITE can help you. 
Image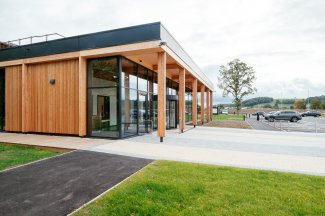 NMITE's Spaces
Whether you're looking to hold a small meeting, or a large scale event. NMITE has a space to fit your needs. 
Our new, state-of-the-art Skylon Campus offers a range of stunning break-out rooms and impressive spaces. Why not utilise one of our spacious studios for a meeting or workshop?
Need to impress? Our entire site at Skylon is available to hire for conferences, showcases and any event with a need for capacity. 
Looking for a more central location? Our Blackfriars campus has a range of high-spec studios accessible for hire, as well as a large main hall located in the Edwardian half of the building. 
Get to know our campus spaces better, or if you're interested in using an NMITE space, then fill out the enquiry form below and a member of the team will get back to you as soon as possible.
Image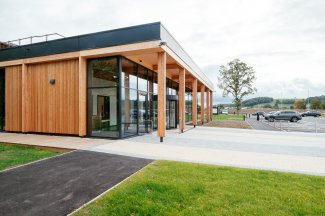 Hire an NMITE Consultant
Got a noise problem that you can't get to the bottom of? Need to prototype something through 3D printing? Wondering if your production line speed could be improved? 
NMITE's engineering academics are available to consult with you to help tackle engineering or related challenges that you or your business might be experiencing. Or if your challenge is right, we may recommend you bring it to a team of eager NMITE Engineers to explore as part of their learning process.
Learn more about the speciality areas of the NMITE Academic Team or contact the Partnership Team to discuss consulting support.