Our learners are personally interested in what they can do to change the world, and many joined NMITE to learn how they can make a difference.
Our global challenges require more than engineering skills and knowledge to resolve – they require compassion and contextual understanding of why and how these problems have evolved. NMITE Engineers study and experience global challenges as a key part of their curriculum, including in areas of security, health, energy, sustainability, food production and infrastructure. We need you to help us educate NMITE's Engineers to meet the needs of your organisation and the world, now and in the future.
Image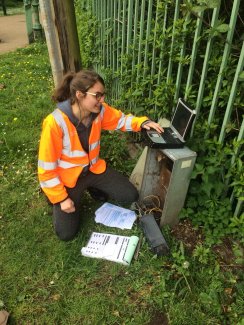 Becoming a Third Sector Partner with NMITE provides a unique opportunity for you and your organisation to get involved and make a difference – to our world, to a new engineer, to engineering education. Here's how:
#bepartofit
Image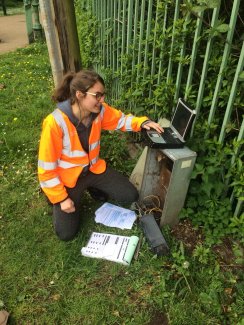 Image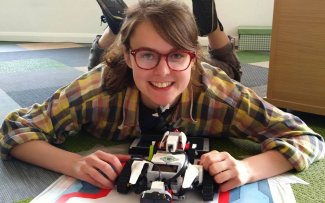 What'

s

d

ifferent about

NMITE'

s

Engineers?
NMITE Engineers are beyond work ready. Recruited to study at NMITE because of their grit, curiosity, passion and courage, they are individual thinkers who understand the details and the context in which they sit. Their lenses see systems and feel connections. They are challenged by (and relish) complexity. They love to adapt and are good at leading others through change. They are lateral thinkers with core hands on experience, and they are integrated. Not only with multiple engineering disciplines, but also with real world context and practicalities.
The details: All NMITE engineers have completed a 3-year accelerated MEng Degree in Integrated Engineering that gives them the work and life skills needed to become great engineers. Working via a "learn by doing" curriculum based on real-world challenges provided by our Partners, they develop significant skills in problem-solving, project management, communications, and collaboration. They understand that no challenge is single disciplinary and that every problem has important context and constraints. And, if you become a Partner, they will learn about and work with the unique opportunities and needs of your particular business and industry. 
Image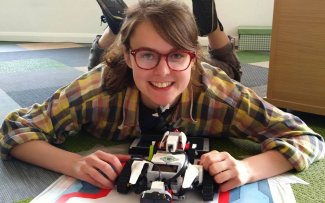 Interdisciplinarity is at the heart of NMITE's academic programme and a fact of life in today's world. We relish bringing together and collaborating with seemingly unconnected organisations who are faced with similar challenges. Whether it's the MOD and a sports team looking at smart fabrics or organisations interested in the digital aspects of rural healthcare, the value of bringing together different perspectives looking for similar solutions is a key part of NMITE's commitment to supporting our partners, our community and our learners.