NMITE's Innovation Support Programme is the first programme to be rolled out from our Future of Work Skills Hub.
Our innovative programme aims to provide valuable support and guidance to businesses looking to foster innovation and creativity and grow their businesses nationally and internationally.
Image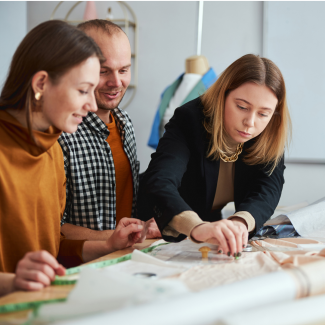 NMITE's Innovation Support Programme is a six-month support programme in partnership with Innovate UK
Designed for local businesses and SMEs in Herefordshire that are working towards growing their businesses and innovating new products/services/processes in their companies. The product/service/process you are innovating doesn't need to be new to the market but new to the business. The businesses will get 1-1 support and mentoring throughout the programme and continued support from Innovate UK after the programme including signposting to relevant funding opportunities with in Innovate UK and other.
This programme launched on 27th Oct 2023.
Applications to the programme are open until 27th November 2023.
Image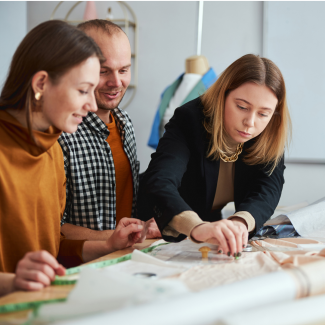 Register here to receive an application form