We're taking you on a journey.
This is engineering, just not as you know it...
Our series of Summer of Discovery workshops have been designed to engage, excite and introduce you to the world of integrated engineering.
Through these workshops you can expect countless opportunities to meet our passionate team, interact with us through live events, and experience the learning and life of an NMITE student. Find out what's on offer and explore the four themes of NMITE's Summer of Discovery below. 
Under-16s wishing to book on to any of NMITE's Summer of Discovery events should please contact us here.
Explore the Why
The Wyes and Wherefores of Engineering
NMITE will help you to understand the importance of an interdisciplinary approach – and the opportunity this brings. With a focus on ethical and sustainable engineering, these workshops will guide you through the journey of becoming an NMITE changemaker – and why a context considered approach is considered vital when faced with our ever-changing world.
Make It Happen
It's time to get involved.
With COVID-19 restrictions steadily lifting, NMITE will be facilitating practical, engaging and most importantly, fun sessions that highlight our hands-on and collaborative approach. Think community-based activities and buggy-building sessions where you can come along and experience real-world learning, the NMITE way.
Meeting of Minds
Explore the past, present and future.
Your opportunity to listen, interact and even debate live with our mindfully selected online speakers and our knowledgeable academics covering a variety of topics as we look towards the future of engineering. Within this series, we'll also be launching our 'one book, one Hereford' initiative.
Discover NMITE
A window into our world.
Visualise our approach, meet our people, learn about our subject areas and begin to understand our educational philosophy. You can engage with NMITE through a variety of open days, Meet Us Online events, role model sessions and join us in counting down to the arrival of our first students. NMITE's Pioneer Cohort. 
Image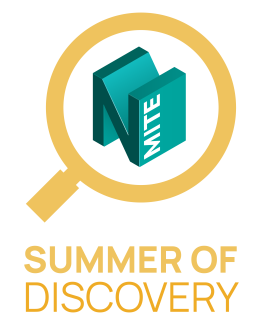 Panel Discussion: The Role of Business in Regional Transformation. 
12th August 2021, 14:30 till 15:30 via Zoom
What does it take to transform a place?
Regeneration is high on the political, economic and social agenda. In the last 15 years a global recession, Brexit and pandemic have affected the UK as a whole, and different regions in different ways. Government, education and communities all play important roles in addressing regional inequalities - in this session we focus on the role of business. We'll ask leading thinkers to reflect on how regeneration can be fair, inclusive, effective, and responsive the region's innate strengths. Come along, share your views and ask your own questions of our three panellists. Click register now to discover our exciting line-up.
Image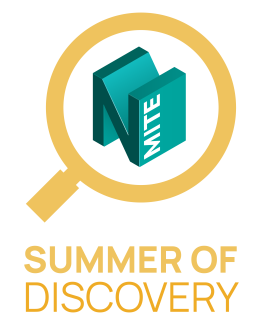 Image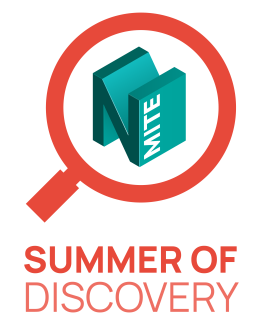 An NMITE interview with Dame Kate Bingham DBE. 
   
Kate talks about her experiences and inspirations of chairing the UK Vaccine Task Force (VTF), shares her well-crafted views on the need for more women in engineering, bestows the appeal and beauty of Herefordshire and shares valuable insight as to why NMITE really will fuel the future of work ready engineers.
Image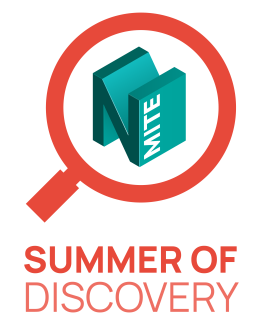 Image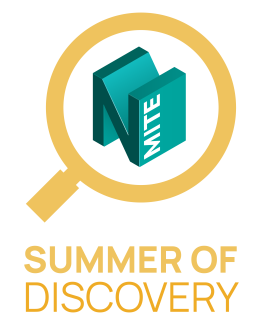 Follow an accessible smart house project
launching 14th June – online
Follow this exciting local project through the NMITE blog. Between 14th June and 14th August, somewhere in Herefordshire an ecohouse will be built by students. Using smart control, renewable energy technologies and energy efficient design (with a little NMITE advice along the way), this will be a lovely new accessible home for a local family.
Image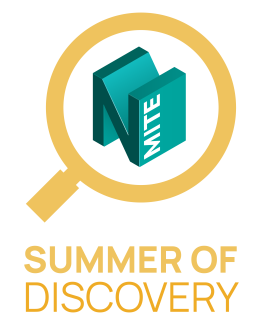 Intriguing Young Minds 
7th and 8th July at Bishops School (Private Event)
As part of our Summer of Discovery, NMITE will be spending time with students from Bishop of Hereford Bluecoat School (BSHB).
NMITE academic staff will visit the school to provide a hands-on learning activity during science classes. The 2-hour engineering learning activity will require the students to use their problem-solving experience, teamwork and communication skills, while NMITE staff will support each team to create and test their solution of a mini-challenge.
A discussion session will follow where the students will talk about their experience, how well they did and what they have learned.
If you're interested in having an NMITE academic host an activity at your school, college or organisation, contact us. 
Image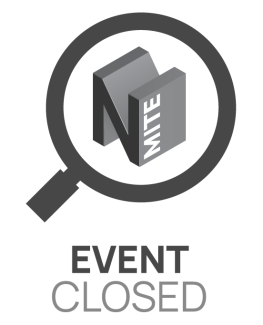 Jesse Norman in conversation with.....Paul Stein
July 16th, 11am - online
NMITE is delighted to host Jesse Norman, MP for Hereford and South Herefordshire, in conversation with Paul Stein, Chief Technology Officer at Rolls Royce plc. Rolls Royce is a global leader in aerospace and defence, and Paul has the challenging and exciting remit of both of anticipating and shaping technologies of the future. Join this session to listen in on a wide-ranging discussion about challenges, opportunities and futures in one of the UK's most recognised engineering brands.
Event Closed.
Image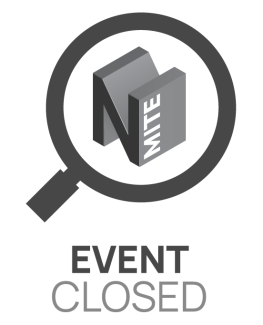 Image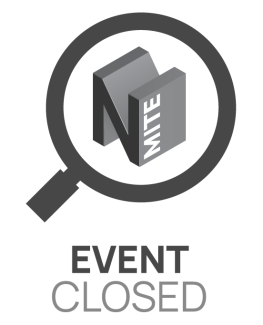 Meet Us Online
16th July, online
Complete your registration for your virtual visit with us today. Our Meet Us Online event will feature live talks from key NMITE spokespeople and our Academic Team; you will be given the opportunity to further explore achieving your Engineering Undergraduate Master's Degree in just 3 years.
Event Closed.
Image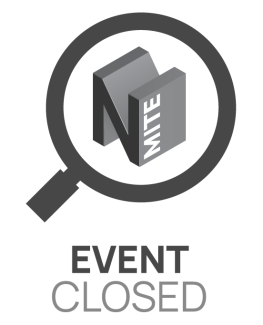 Image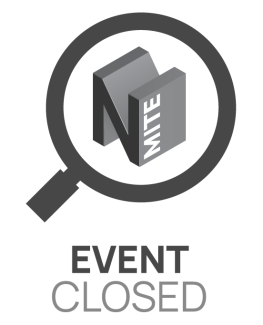 Jesse Norman in conversation with.....Brian Cox
July 22nd, 12pm - online
NMITE is delighted to host Jesse Norman, MP for Hereford and South Herefordshire, in conversation with Professor Brian Cox, physicist and broadcaster. A passionate and vocal advocate for science and engineering, Brian has inspired many young people to follow scientific careers. Join this fascinating session to listen in to a conversation about unconventional career pathways and the need for more, and more flexible routes into science and engineering.
Event Closed. 
Click below to watch the recording now. 
Image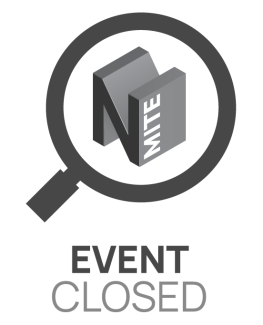 Build It.
28th July 10am – 3pm - NMITE, Blackfriars St., Hereford
Get practical hands-on experience to understand the engineering basics of key areas of everyday life and the future of our planet.
Three topics are on offer to choose from:
Solar panel workshop: 
10am -12pm
Ever wondered just what goes on inside a solar panel? Stumped by Watts, Amps and Volts? Fascinated by the future of power? Spend a day with us and walk away with a solar panel built from scratch with your own hands – ready to charge your phone – and all your questions answered.
There is a cost of £10 for this workshop to cover cost of materials. Concessions available. 
Event Closed.
Repurposing End-of-Life Plastic Waste:
12:30pm till 1:30pm
Can we reuse plastic waste and turn it into something useful that will generate energy from a renewable source? Spend time shaping, joining, and assembling a micro wind turbine to generate electrical power using plastic waste material. We will explore practical ways of bringing sustainable design into our everyday life using existing materials.
Event Closed.
Control & Coding Workshop:
1:30pm till 3pm
Want to get a little insight on how we control machines and buildings (including all those smart home gadgets)? Fascinated by the world of coding? Spend half a day with us and develop your technical skills in this exciting new world. Learn in a safe environment with all your questions answered. No previous knowledge required.
Event Closed.
Image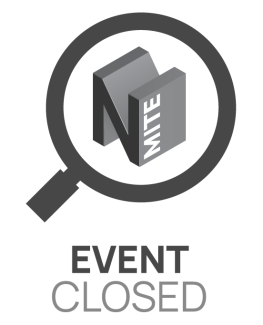 Meet NMITE at the Military to Business Event
29th July - Hereford Racecourse
Are you a veteran, or a family member of a military leaver? Come and meet NMITE and many other organisations at the Herefordshire Military to Business event - explore educational offerings for military leavers and their families, see successful businesses set up by veterans, learn about  career pathways for military leavers in local businesses, and network with other people walking the same path.
Event Closed.
Image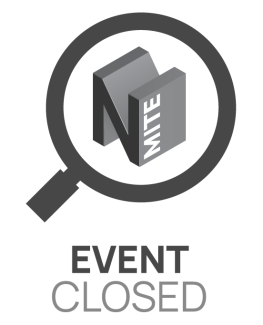 Image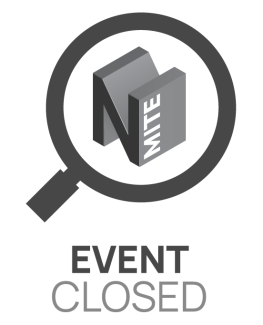 NMITE: Community Day and Student Open House Event
1st August, 12-4pm - NMITE., Blackfriars Campus., Blackfriars St., Hereford
Welcome to NMITE! We are throwing our doors open to all and please do step inside our Blackfriars Campus to see what NMITE has to offer.
Not only can you look around our new campus facilities, learn more about our MEng programme and explore student life here in Hereford. There will also be hands-on activities for all ages; try engraving a keyring, tackling our escape room or grab a cheeky coffee and cake on your tour of our campus.
Event Closed.
Image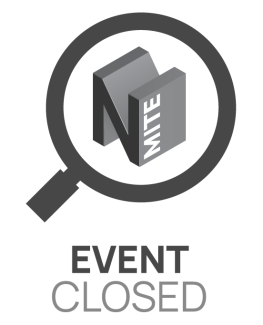 Image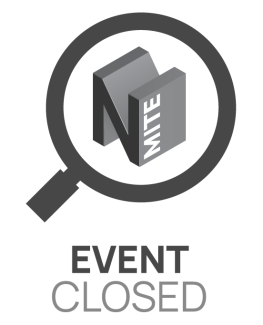 Maverick Challenge
2-5th August, 10-4 each day - NMITE, Blackfriars St., Hereford
Want to develop your hands-on skills to tackle an important challenge? Well, imagine you live in a remote rural area where you need to deliver emergency drugs across rocky terrains with landmines.
This activity week gives you the opportunity and support to design, build and test a ground vehicle that could do this important work. We'll help you think through what obstacles your vehicle has to avoid, how you can keep your vehicle stable, how it can carry the medical supplies.
This is a family/accompanied activity and we welcome teams of 2 where a young person aged 8- 17 is accompanied by a responsible adult. Children, bring a parent! Grandchildren, bring a grandparent!
Please register as a team rather than individually. Minimum age 8, plus an adult.
Event Closed.
Image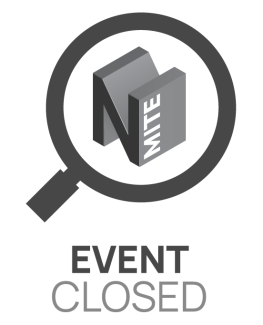 Image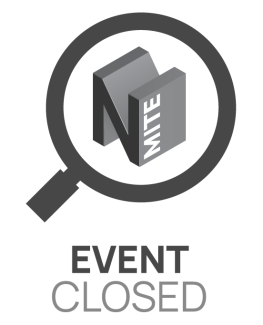 What is industry 4.0 and how can it help my manufacturing business?
July 6th / 10am-11am – online
Industry 4.0 is here, and it is part of modern manufacturing. The automation of traditional manufacturing and industrial practices is achievable with currently available technologies. Machines can be interconnected, self-monitoring, analyse and diagnose any issues to optimise the production in real time. The phrase "Automate or perish" is very harsh, but is it true? What does it mean for your business? As part of the development of our new Centre of Automated Manufacturing we would like to invite you to this discussion where our panel of experts will present their experiences and answer your questions.
Speakers include:

Peter Karney, Head of Product Innovation of Digital Catapult
Dr Candice Majewski, Department of Mechanical Engineering, The University of Sheffield
Ross Caddens, UK Director of PreSales and Business Development, Siemens
Larisa Berghian, Innovation & Acceleration Manager, Vodafone
Kevin Buck, Regional Sales Manager. DMG MORI UK Ltd
(Chair) Nadia Kourra, Associate Professor, NMITE
Event Closed.
Image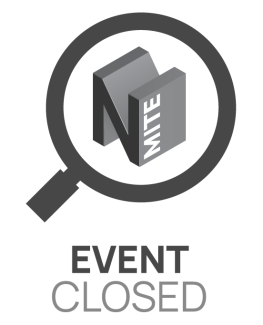 Image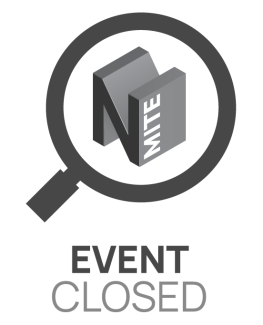 Become A Changemaker
30th June, 5.00 - 6.30pm - online
Passionate about equality and social justice issues? You can be a Changemaker and make a difference.
In partnership with Rural Media, this online workshop for young people will help you learn how to become more involved in equality and social justice campaigning, not only at a local level, but nationally and globally as well. Inspirational speakers with rich experience in this area will share their stories and knowledge. They will help to show you how to get your voice heard, have influence, and take action.
Event Closed.
Image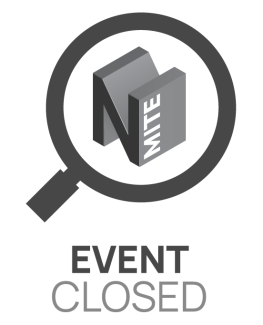 Image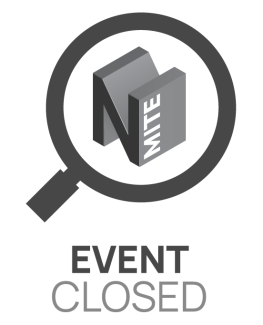 Learn to Code in 2 hours
18th June 10am –12 noon, online
Never done any programming? Want to learn why programming is a useful skill to develop? Join this online session and learn to use Python, one of the world's most popular languages. In this interactive session, you'll start by learning the core concepts of what a program is. Then finish by writing a computer game, based on landing a module on Mars. All you need is a computer and reasonable internet access. You don't need to install any programs on to your computer, we will be using an online site.
Event Closed.
Image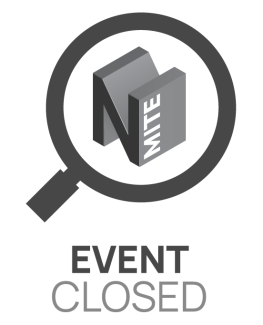 Image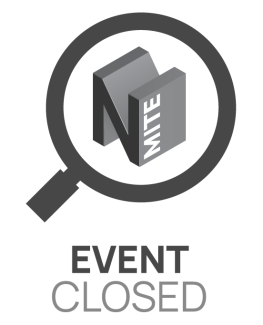 Picture an engineer - challenging perceptions of engineering
24th June, 4pm-5:30pm - online
Challenging perceptions of engineering.
To engineer: to work artfully to bring about something.
An engineer: an ingenious person who designs and makes things.
Engineers come in all shapes, sizes and genders! As part of the NMITE Summer of Discovery and for International Women in Engineering Day, we celebrate the diversity of engineering. When you picture an engineer, what do you see? When you think of engineering, what do you imagine? Engineering and technology are needed to solve the global problems coming our way. Engineers and technologists are needed in all sectors from transport and construction, food production, medicine, humanitarian actions, digital tech, robotics, energy, cybersecurity, and even the creative industries.
Come to this event, supported by Spectris, to discover stories of engineers who happen to be women. Teenagers and grownups welcome!
Event Closed.
Image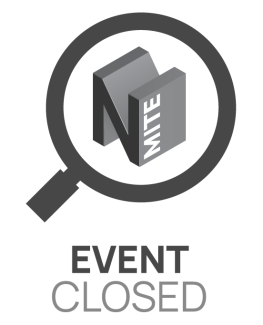 Image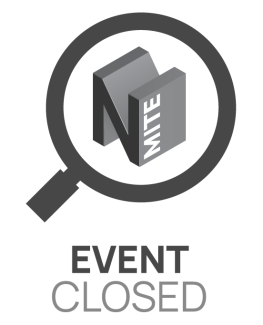 Meet Us Online
16th June, online
Complete your registration for your virtual visit with us today. Our Meet Us Online event will feature live talks from key NMITE spokespeople and our Academic Team; you will be given the opportunity to further explore achieving your Engineering Undergraduate Master's Degree in just 3 years.
Event closed.
Image