How do you build an institution from scratch when there's only a few (still living) who've even tried? Where do you start?
Today's young people are pretty remarkable, and they live in a remarkable time. They have a lot to say, they have unlimited access to information and ideas at the simple touch of a button and, set free, they have so much to offer the world. Let them explore. Give them a direction and watch them fly.
At NMITE, we're excited by risk and challenges. That (and not knowing exactly how to get started) is why we hired 31 young stars to help us design NMITE. Because we're not as creative as they turned out to be, we cleverly named them The Design Cohort.
Here's a bit of the story of how they helped us bring NMITE to life.
By Students, For Students
Image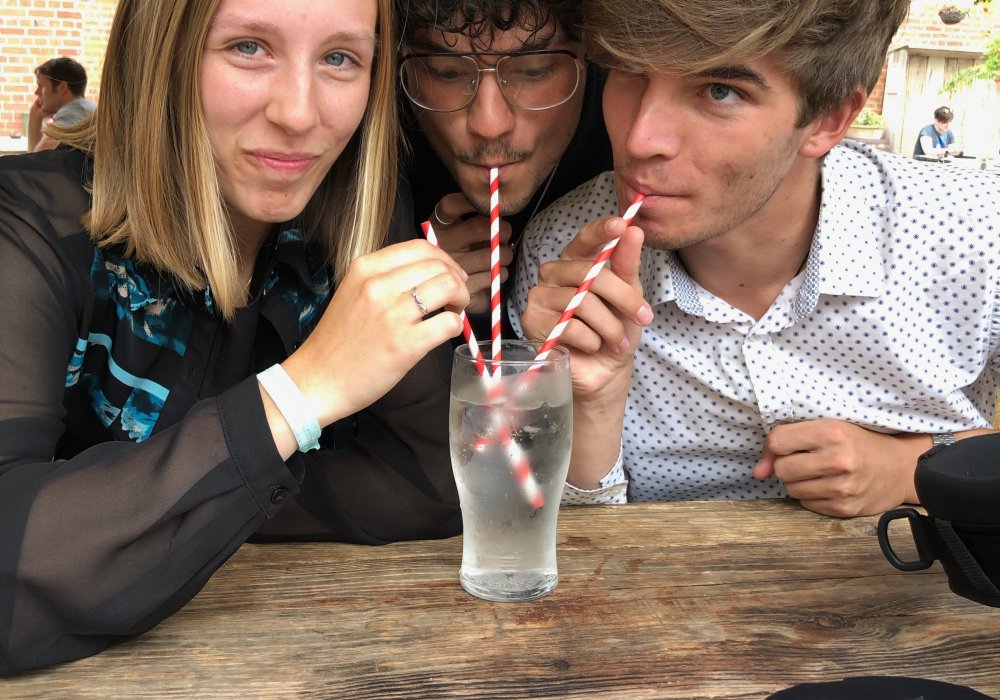 Image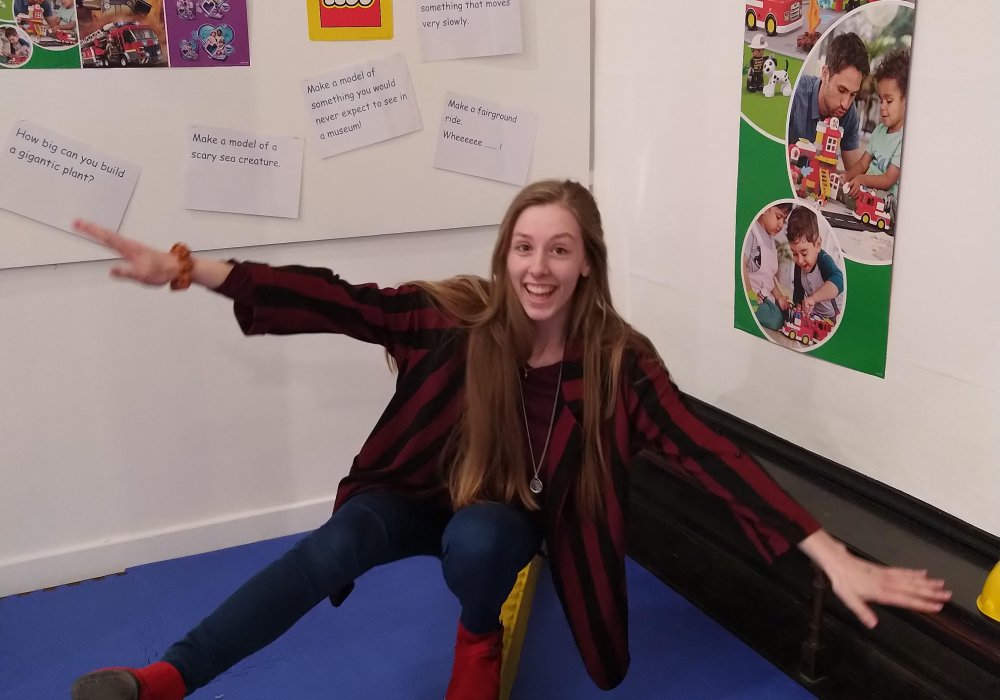 Image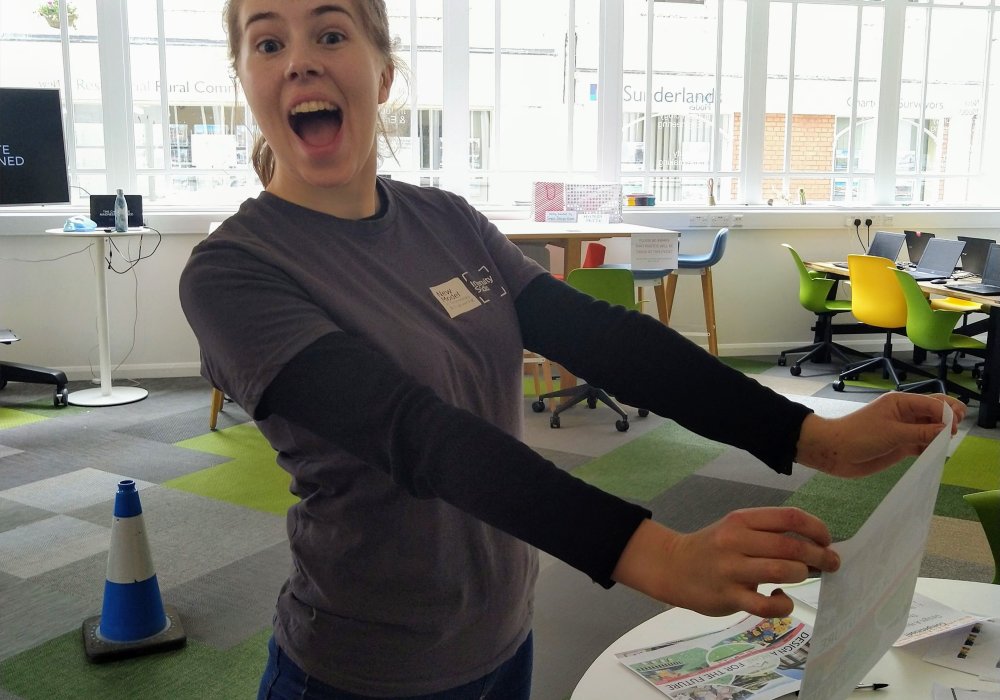 Image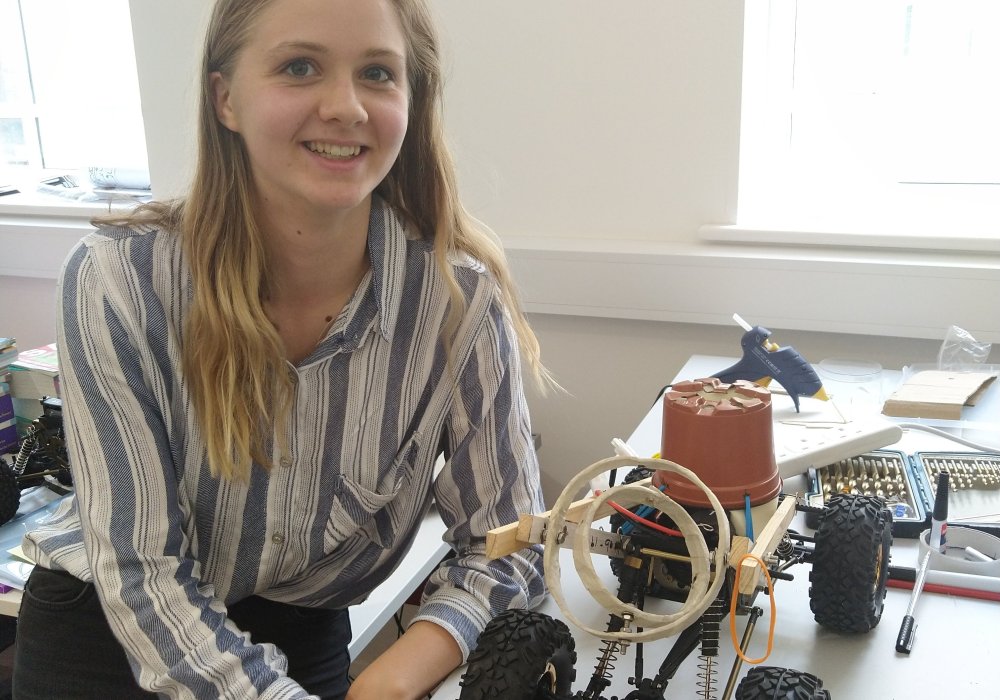 Image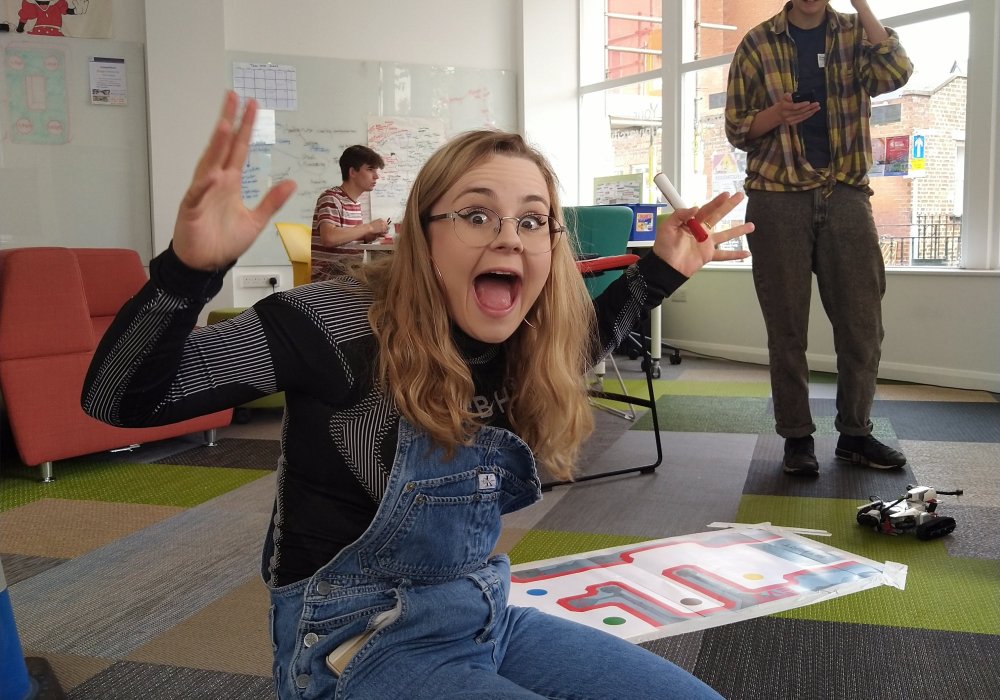 Image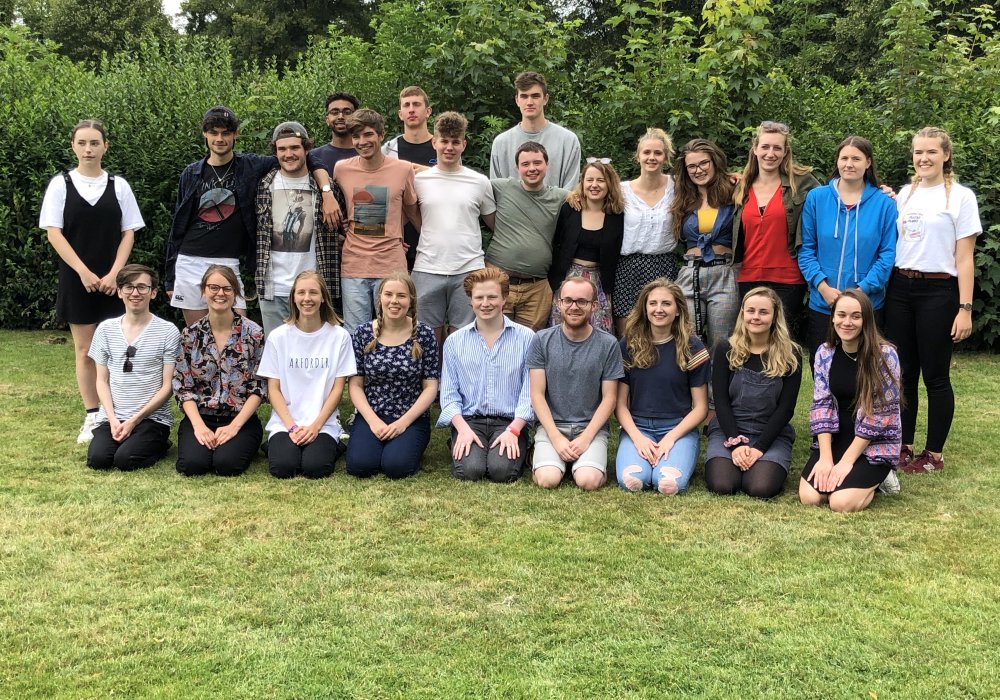 Image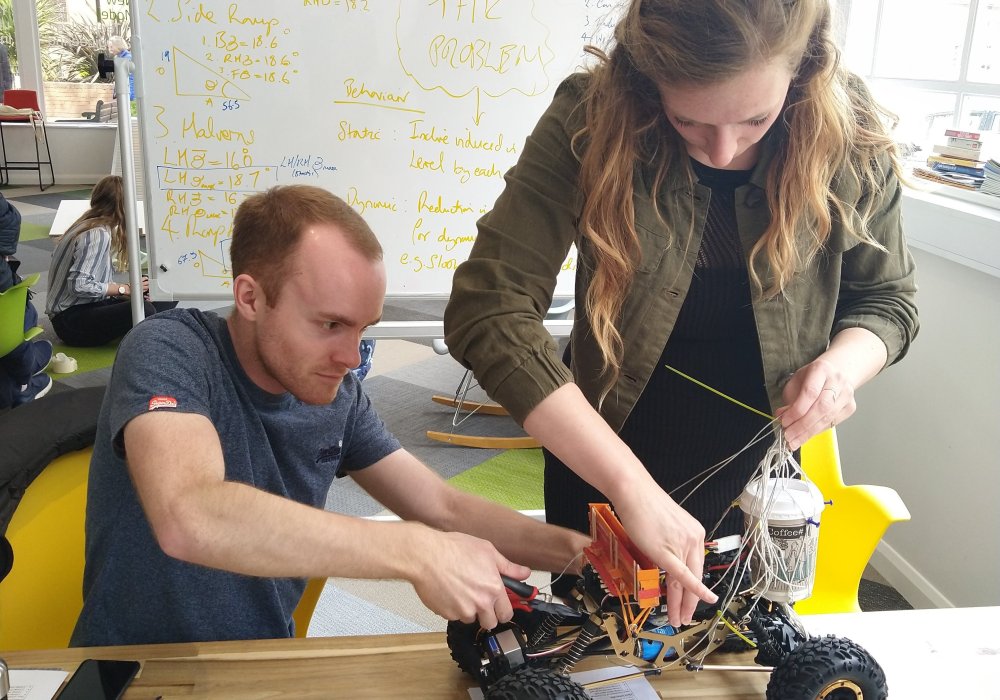 Image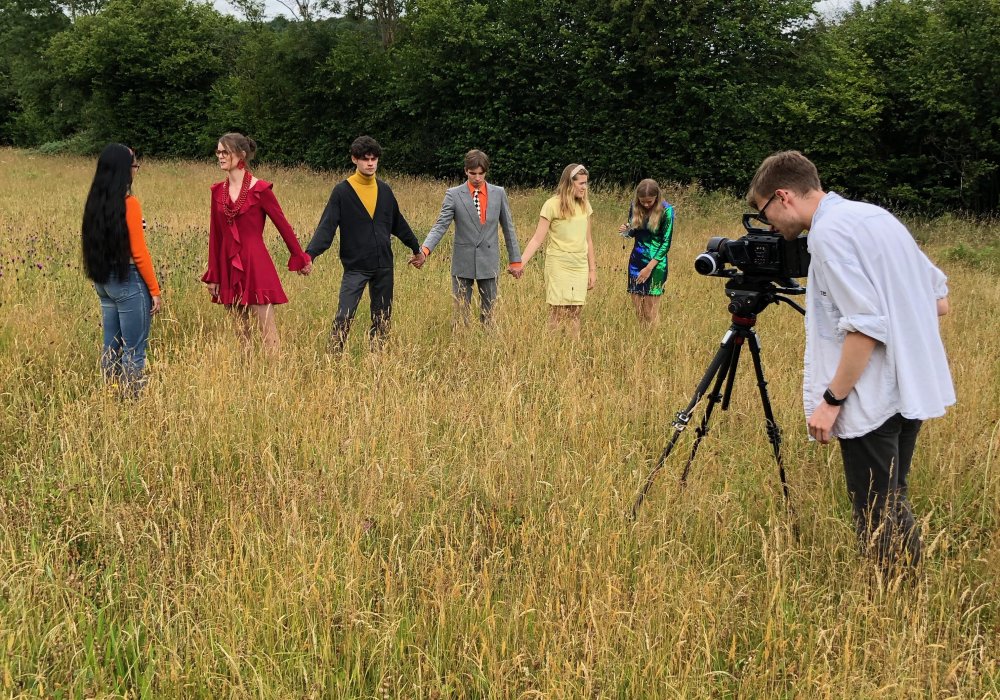 Image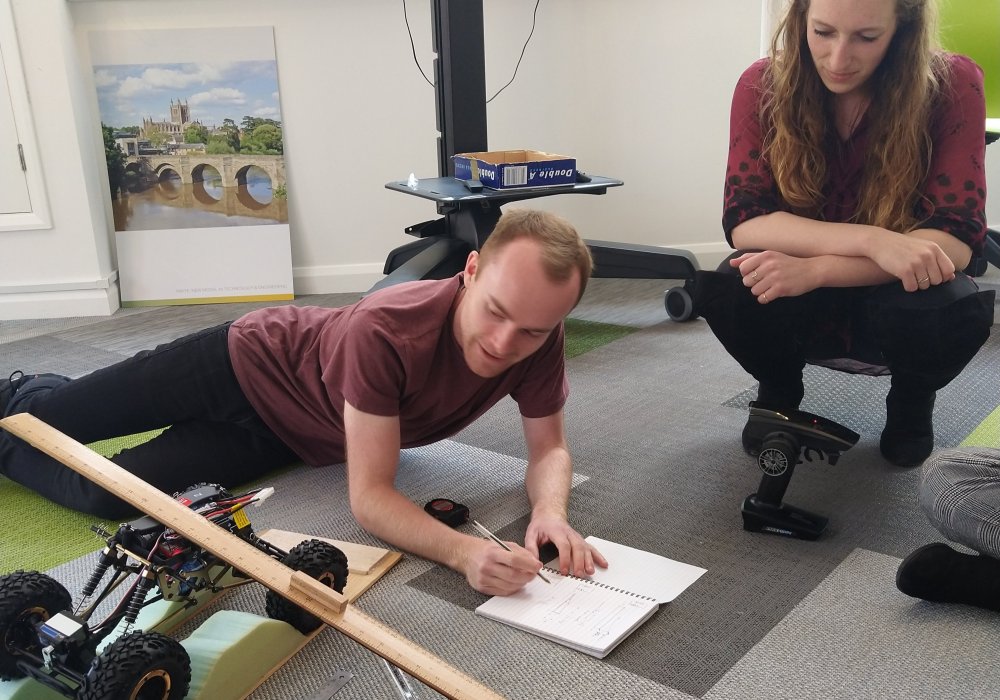 Image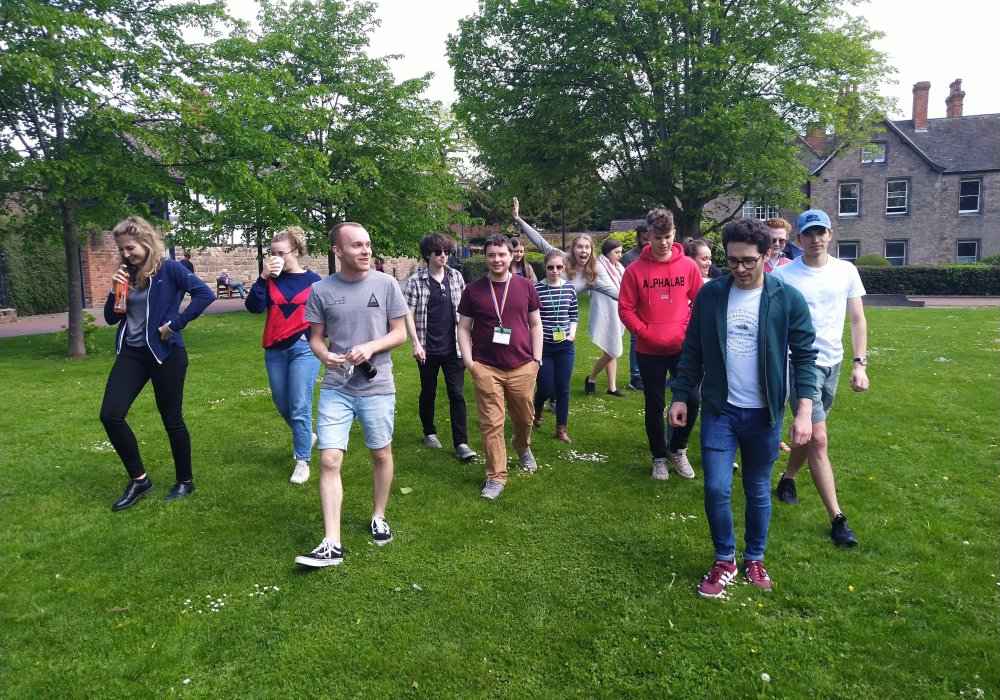 Image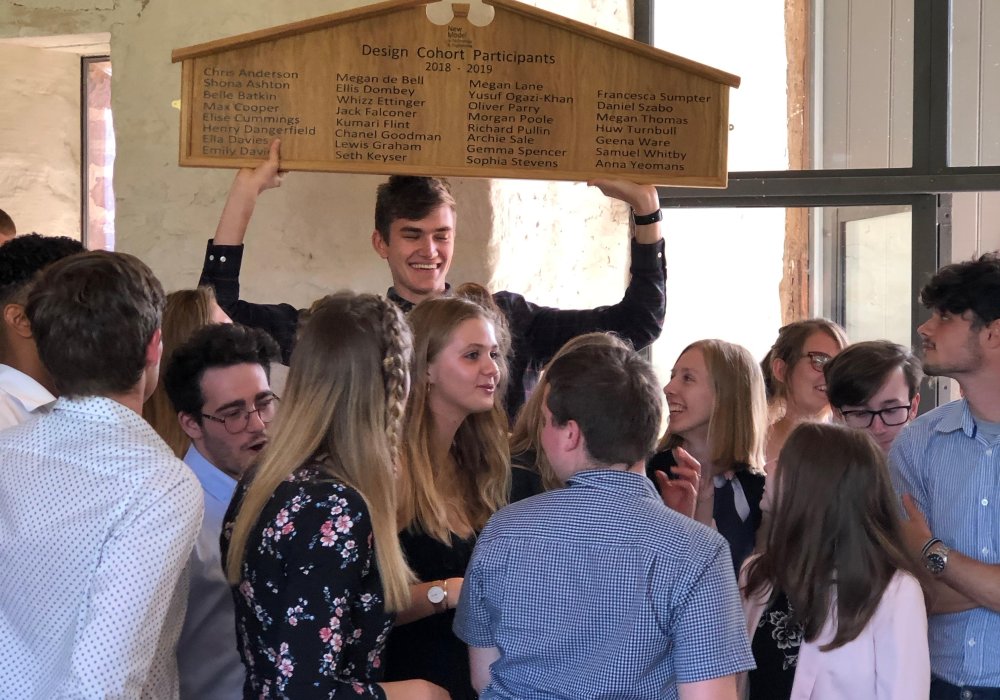 Image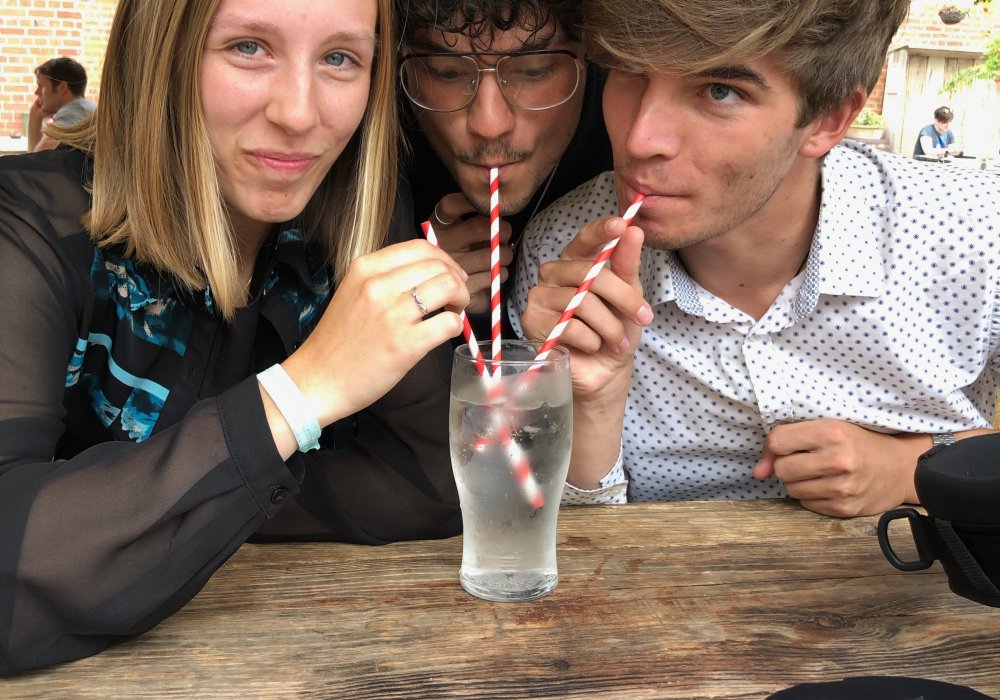 Image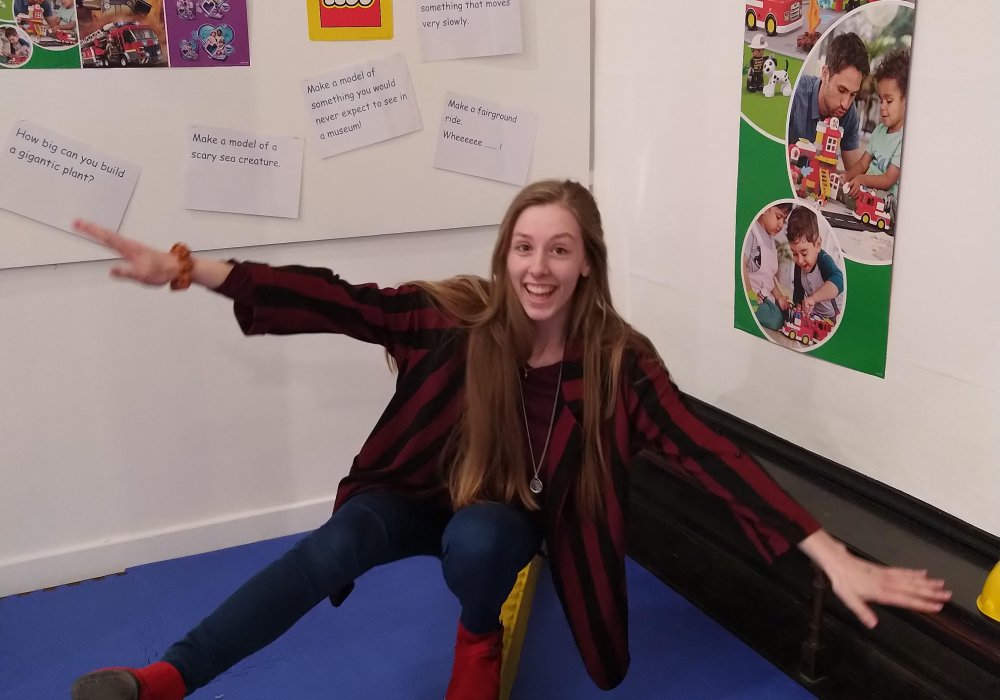 Image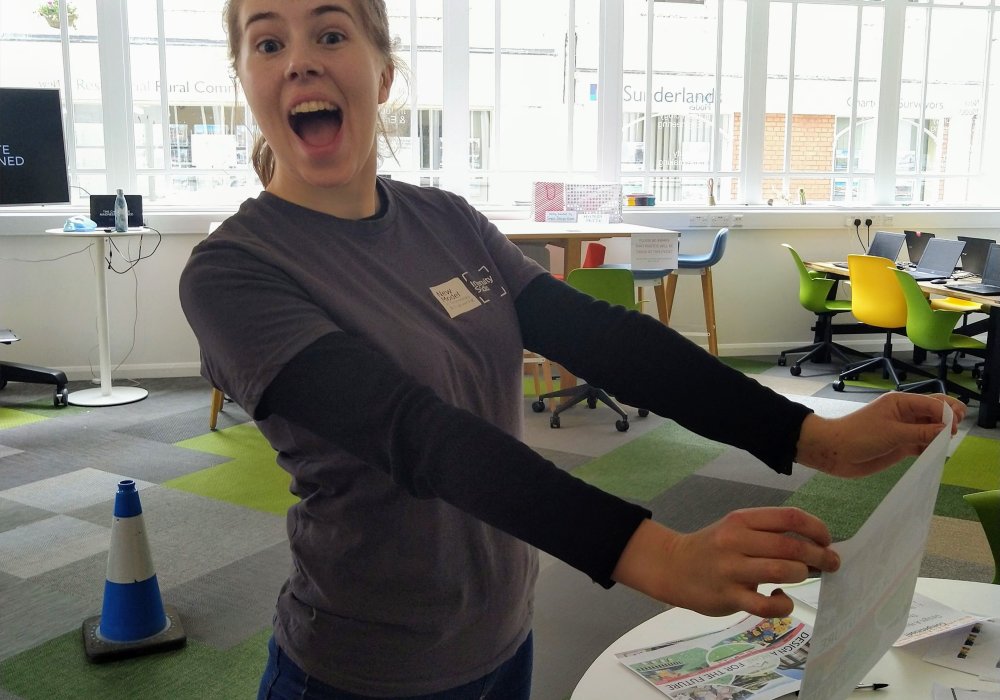 Image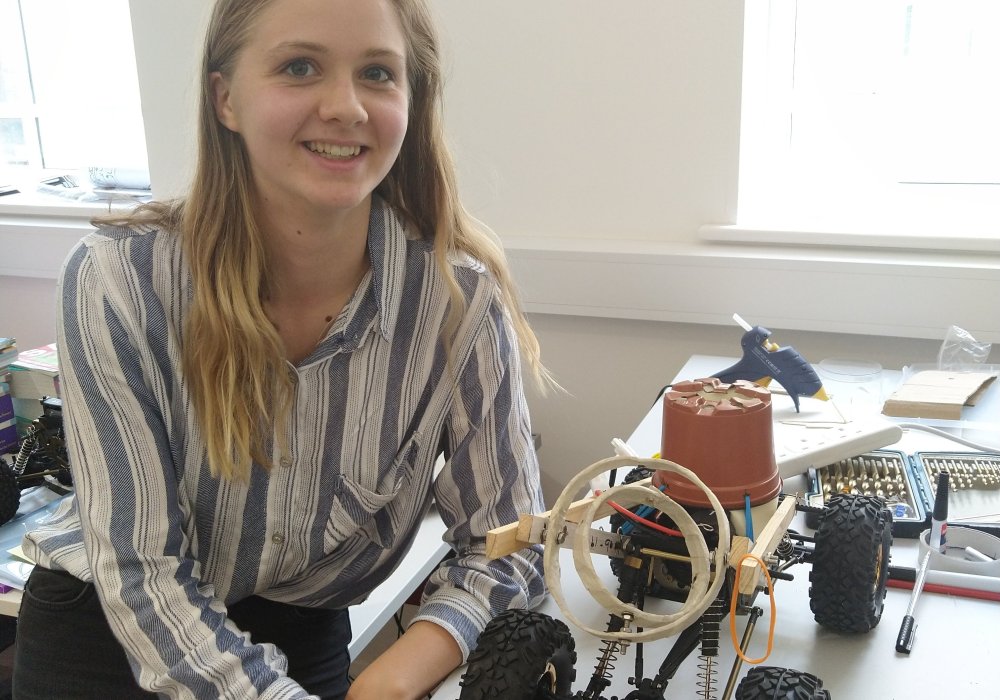 Image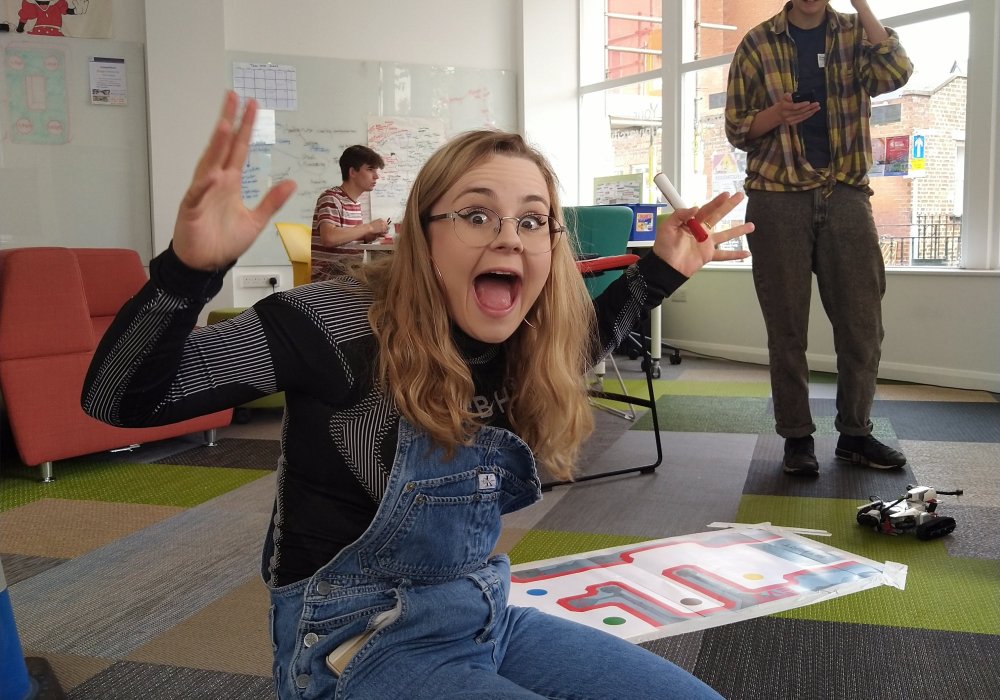 Image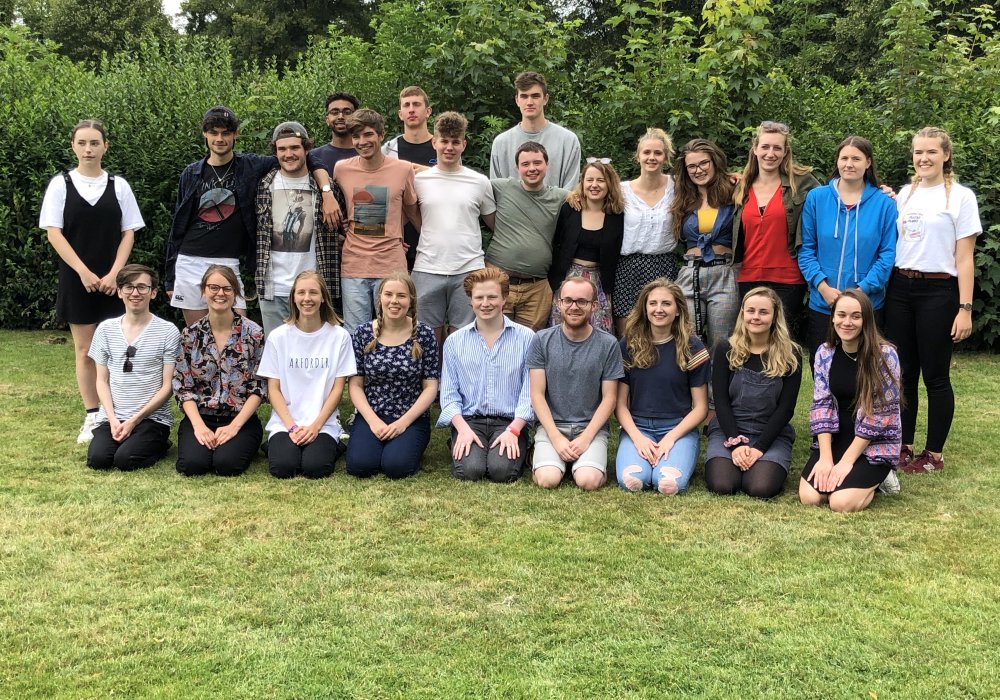 Image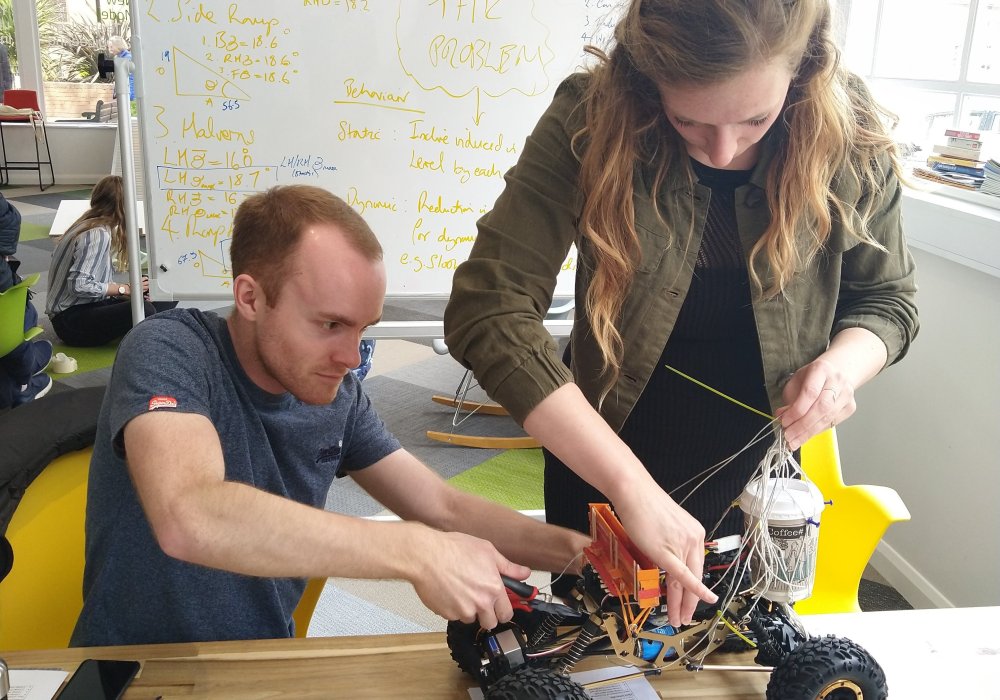 Image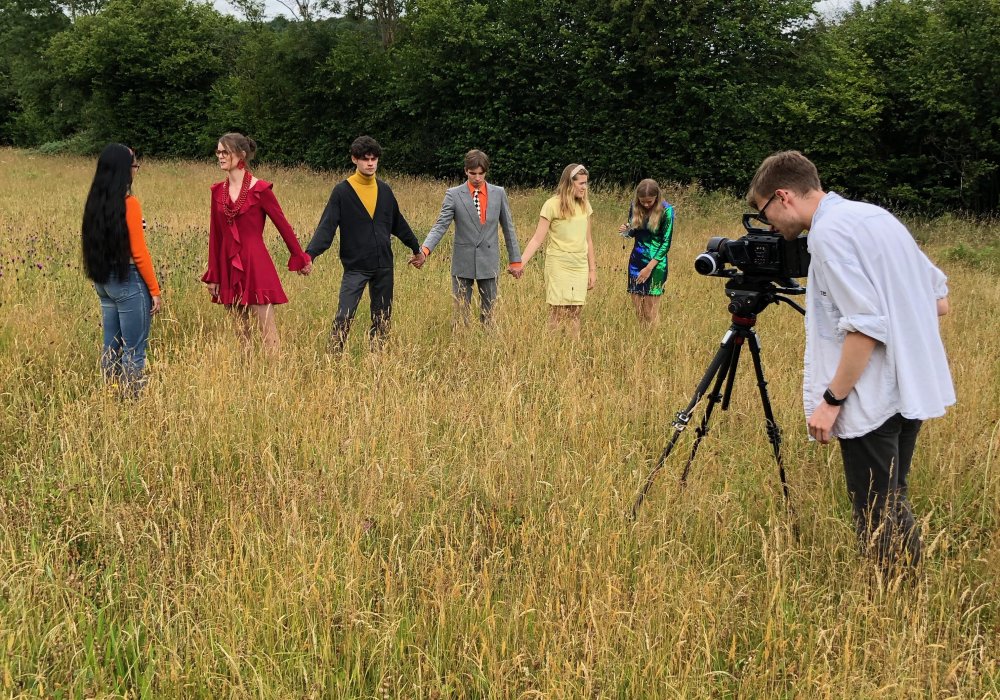 Image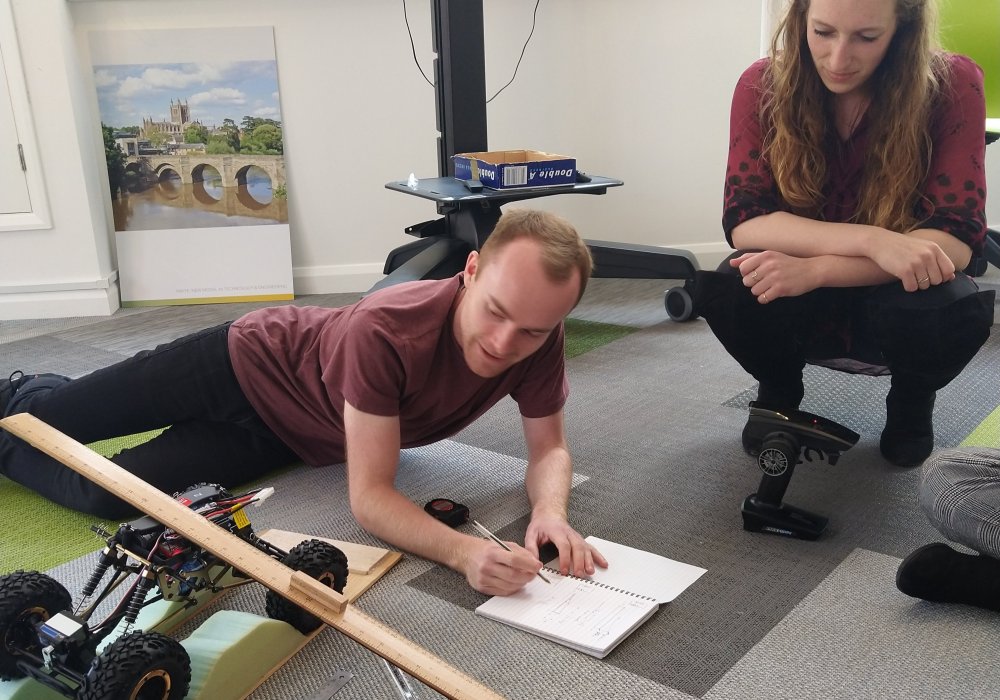 Image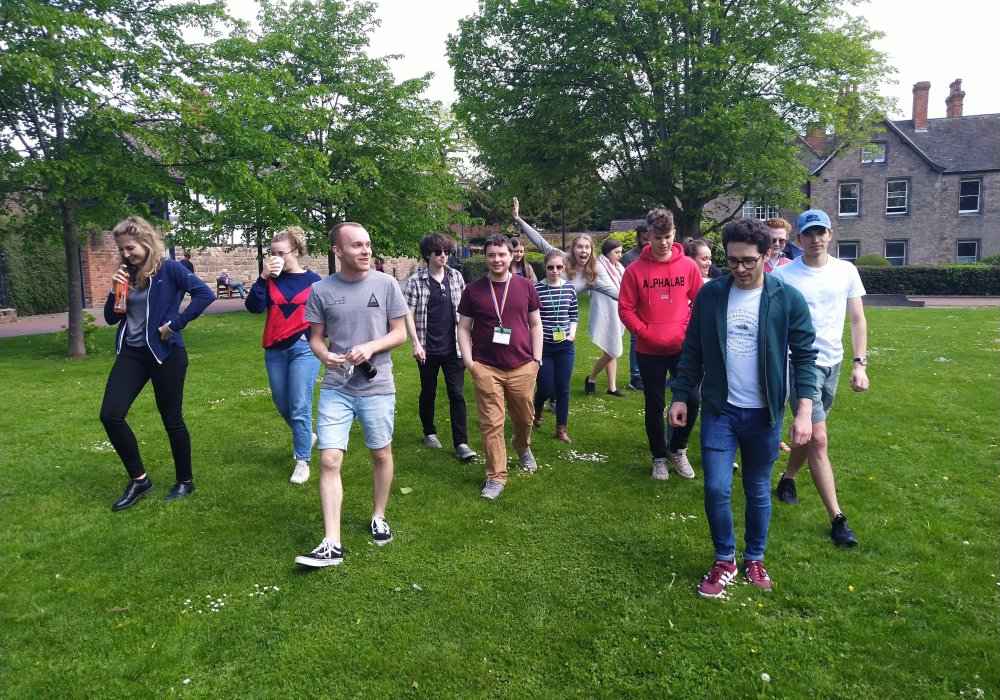 Image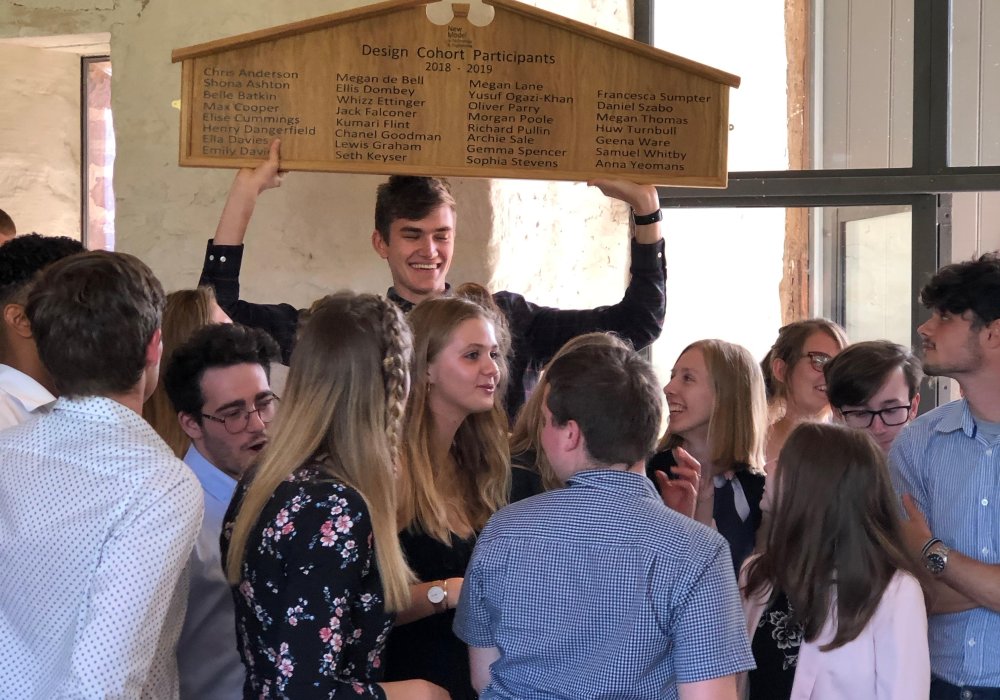 The Design Cohort Facts and Influences:
31 young people from the UK and beyond looking to make a change to education in the UK – age range 18 to 25
15 of the group were young women seeking to even out the playing field for STEM opportunities
5 of the group were young engineers looking to make an impact, the rest helped us explore how those from other educational paths could join engineering.
Elements of NMITE development the Design Cohort supported:
Trial Sprints/coursework:

CAD
Mechatronics
Materials
Community Based Challenge

Other activities:

Work Experience opportunities
Exhibitions
Hosting events