The team at Student Support & Services are your number one go to contacts for anything you need help with – or just want to talk about – while you're at NMITE. From now until the day you leave, and every step of the way in between, this fantastic group of friendly and committed individuals are dedicated to creating a positive NMITE experience for everyone. The Student Team works closely with the NMITE Academic Team, all NMITE departments and any relevant external agencies, but will always respect your individual privacy. If they don't know have answer, they'll know who will!
Image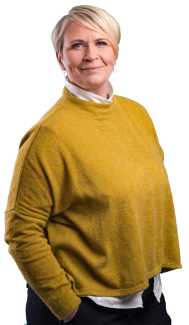 Meet Mary Kenyon-James our Head of Student Experience
Mary leads the Student Support & Services team based at our Blackfriars building. This confidential service is open every weekday – you can drop in, make an appointment to see us, call or e-mail. We also provide an out of hours service for welfare concerns, security and accommodation problems.
Image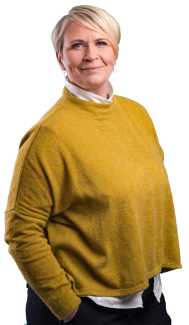 The Student Support & Services Team provide direct support and signposting for:
Student Living
Accommodation
Safe Lifestyle
Health and Safety
Equality, Diversity and Inclusion

Disability Support

Faith and Reflection
Transport
Health and Wellbeing
Healthy Lifestyle
Health Services
Mental Health Services
Wellbeing
Safe Lifestyles
Money Matters
Budgeting
How to spend safely
Money worries
Top tips for spending less
Student Voice
Representation
Participation
Giving us your feedback
Our Herefordshire
Social life in Herefordshire
Sports and activities
Societies and Events
Volunteering
We look forward to meeting you and sharing your NMITE journey!