You've seen what we're all about and you've navigated all the way here – that makes us eager to meet you!
If you want to make a difference, are passionate about great education, and have the experience and resilience to be part of a fast-moving, high energy, start-up team, please keep reading to see what's open now and contact us to explore the world of NMITE!
Image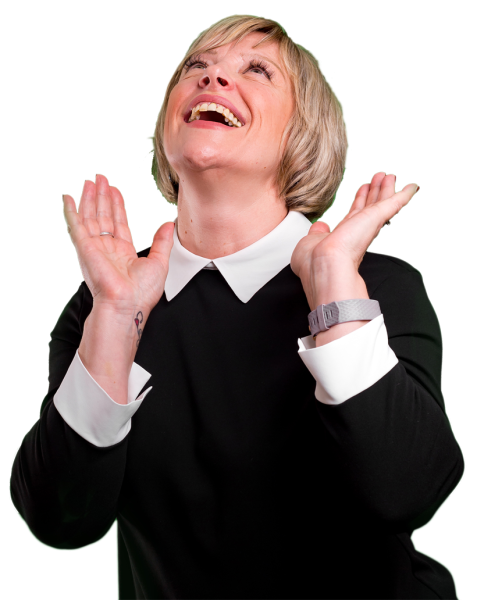 Current Openings
Our current openings are listed below. If there's a position you're interested in, or if you just want to register your general interest in joining the NMITE Team, please send your CV and a cover letter to vacancies@nmite.ac.uk.
(Please, to help the team, if you are applying for a specific position, put the title of that position in the subject line of your e-mail – they'll be very appreciative!)
Image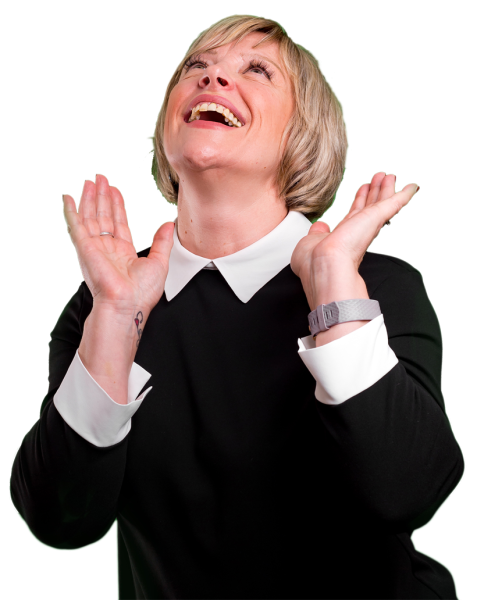 Under the direction of the Head of Student Experience, efficiently and professionally coordinate a frontline service that monitors the health, safety, and wellbeing of students, providing high quality support, information, advice, and guidance to meet the needs of students on a range of personal, pastoral and wellbeing issues.
Quality Assurance Manager
Reporting to the Registrar, provide advice, information, guidance, monitoring and oversight to NMITE to support all departments in quality assurance activities, including the academic regulatory framework, validation and review cycle, external/internal requirements, enhancement and maintenance of academic standards.