NMITE believes that all students, irrespective of their background, should be supported to access and succeed in higher education if they have the ability and the desire.
Our commitment to widening participation is presented in our Access and Participation Plan, which has been approved by the Office for Students (OfS).
Image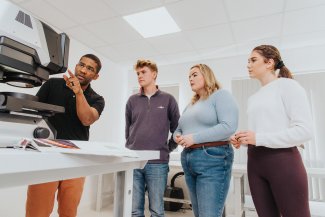 Access and Participation Plans set out how higher education will improve the equality of opportunity for students from underrepresented groups to access, succeed in, and progress from higher education. The plan outlines the actions that we will take to support access to NMITE and the success of underrepresented groups.
You can view our 2022-23 to 2026-27 Access and Participation Plan, below: 
Image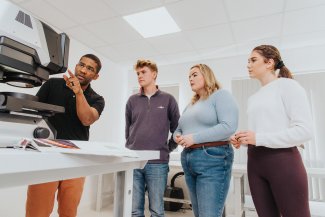 Annual fee information
The following fee information applies to all new entrants covered by our Access and Participation Plan joining NMITE in 2023-24.